Feminists come in all shapes, sizes and ages. And it's never too early to teach children about gender equality. To that end, we've rounded up 10 age-appropriate feminist books for various aged kids—from tykes to tweens. Purchase these books for your kids, grandkids, friend's kids, or anyone to add to their bookshelf.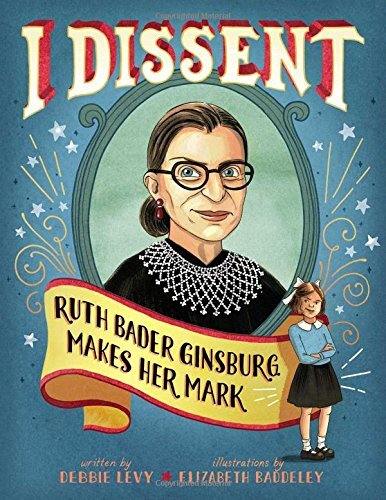 'I Dissent: Ruth Bader Ginsburg Makes Her Mark,' written by Debbie Levy, illustrated by Elizabeth Baddeley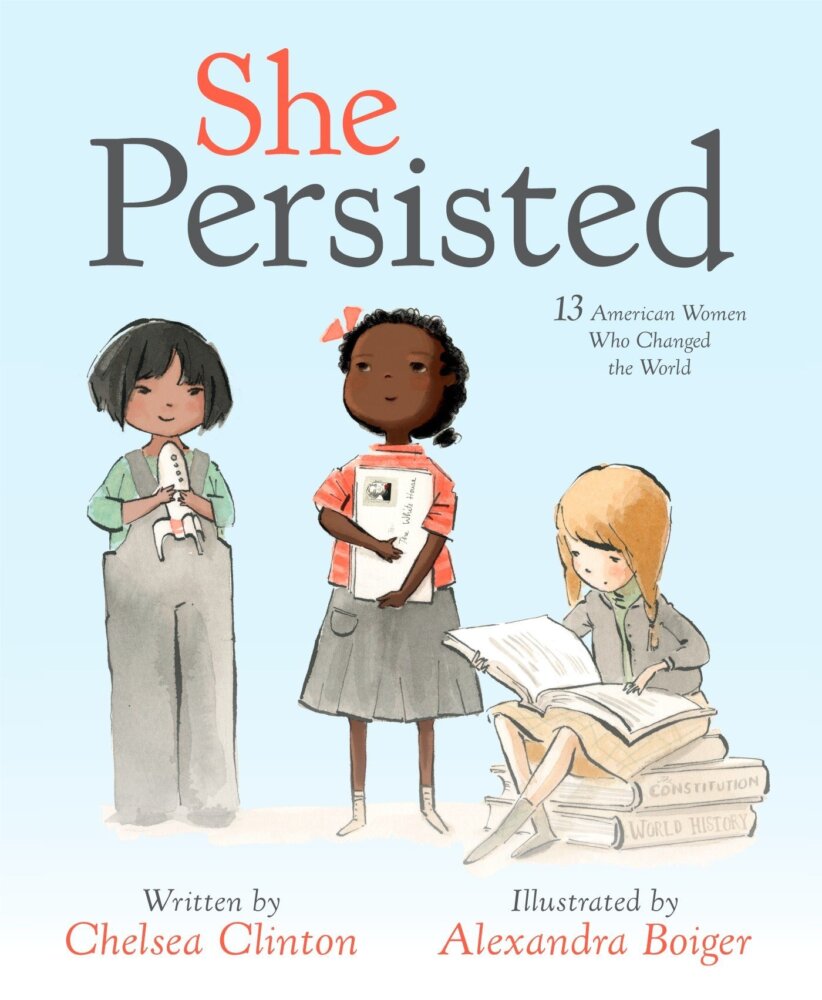 'She Persisted: 13 American Women Who Changed the World,' written by Chelsea Clinton, illustrated by Alexandra Boiger
Know of any other feminist books for kids? Let us know in the comments!