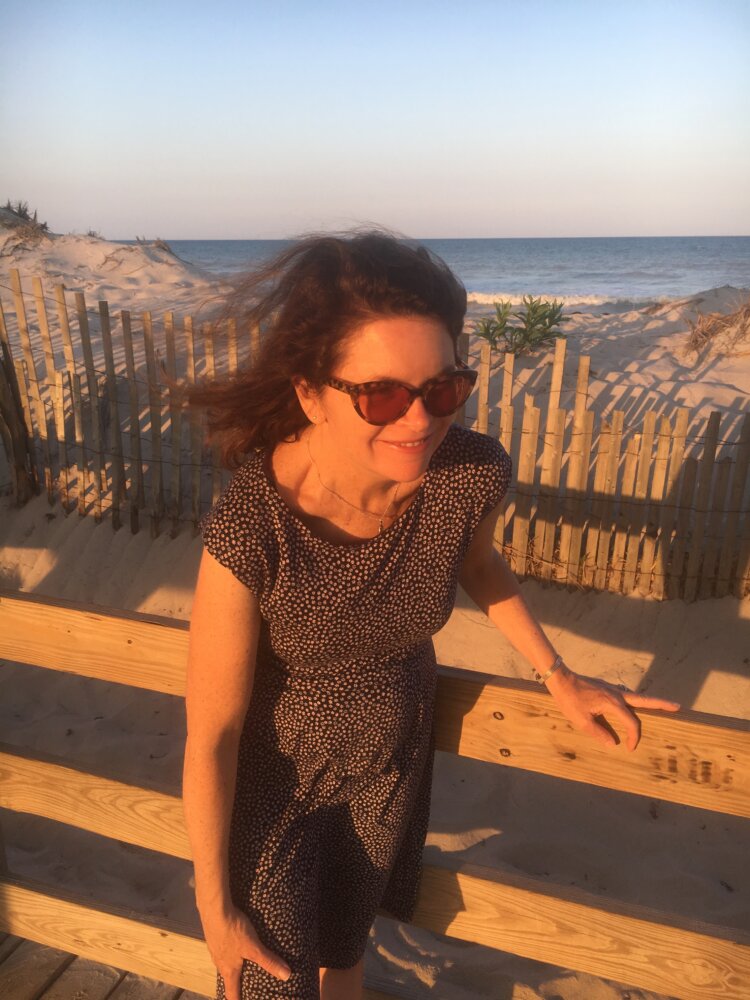 October seems to have snuck up on me. I kept waiting for September to get good—in terms of weather and news—but sunny and temperate late summer days were in short supply in New Jersey, where I live and work. Even more dispiriting than the endless rain and gloom was the news out of Washington (read Mayim's thoughts on the Brett Kavanaugh allegations here).
A bright spot was the #BelieveSurvivors walkout, which we covered on Grok Nation. We are also proud to bring to you a compelling personal essay by Ann O. Brown, in which she recounts a sexual assault that she endured and reported in the '80s. The author offers one way to combat the problem of sexual assault: let's teach our daughters to be less polite, to speak up if they find themselves in situations that could become dangerous. We'd love to hear your opinions in the comments.
Another opportunity for sharing your thoughts is in our Question of the Week. This week's was inspired by an exhibit about Burning Man that I saw at the Renwick Museum in Washington, D.C., this summer. One of the pieces, by artist Candy Chang, invited museumgoers to write their dreams on a giant chalkboard, answering the prompt "Before I die…" We decided to invite you to do the same. Share what you'd like to accomplish before you die. I hope to someday write a book, but I've been saying that for so long that it's embarrassing to even bring up again.
But you should do the things you love, says the author of this month's installment of our Happiness Hit column. Contributing Editor and Writer Avital Norman Nathman is the editor of that column, and this month's featured staff member. Avital is a can-do gal who, given a topic or issue, can come up with a post at a moment's notice. Plus, she is fun to work with and has a very positive attitude, which I really appreciate. Avital lives in Massachusetts with her husband and her son. She does not like to garden, and yet she produced a post on creating a Butterfly Garden when I thought we needed one.  
"Grok Nation is a pretty great mashup of all the things I enjoy: pop culture, current events, nerdy awesomeness, and working on being mindful and purposeful in your daily life," says Avi (I'm allowed to call her that). "I love that I work in a space that offers a platform to talk about #metoo as well as Asian Cram School, body positivity, and Marvel superheroes. It's pretty special."
I think our site is pretty special, too. I hope you agree! ! Have a great October, and please let us know in the comments below if there's anything you'd like to see or read on Grok Nation this month.