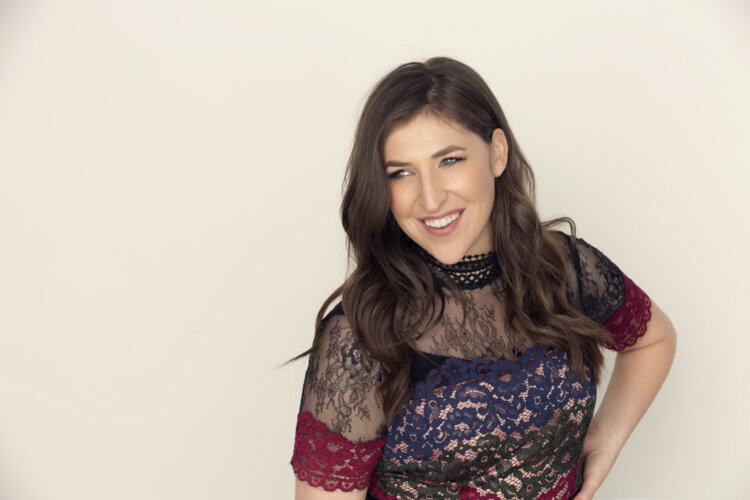 Have you ever felt like everything is changing all at once? I've had that feeling for most of this past year. My job of nine years is ending in five more episodes, and it's simultaneously terrifying and exciting. It's terrifying because I'm losing my job security, and losing my friends and co-workers as constant companions. But it's exciting, because as one door closes, another opens.
I have so many things I'm working on which I can't yet talk about because of contracts and legal stuff, but I can tell you this: so many things are happening which I think you are going to be VERY excited about. I'm very eager to share them all with you…soon!
Here at Grok Nation, we've decided to change things up a little bit as well. The website is staying where it is, full of awesome essays and content, so enjoy it and share with others! Going forward, my writing will come directly to you in a weekly newsletter. When you sign up for our (free!) newsletter, you'll get cool stuff every single week in your inbox: I'll be writing and sharing everything going on with me, and we also hope to feature other writers and fun new content—which you'll only get if you subscribe.
Now's the time to subscribe to my newsletter. Don't hesitate! And I'll see you all in your inboxes very soon!