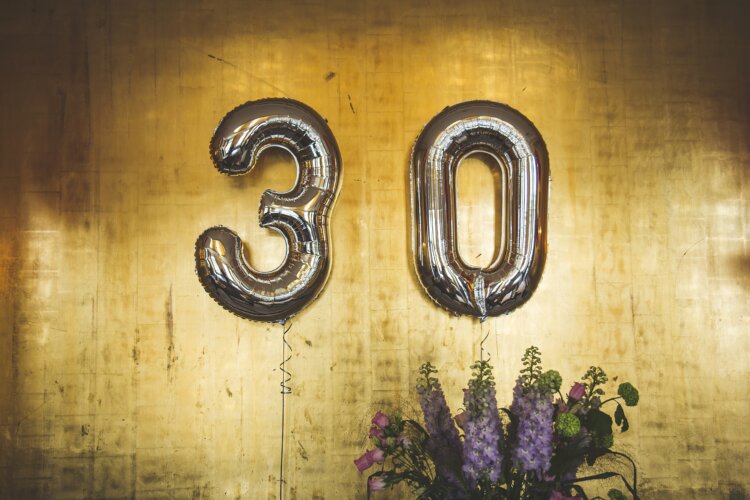 I actually turn 30 this week, and I'm amped. Although I know some people turning 30 are fearful, disgusted, in denial or ambivalent. And they need the love that an awesome gift can convey. Some of the things in this guide are items that I would love to receive, or presents I have given/plan on giving to my fellow thirtysomethings.
Folks turning 30 this year have seen some stuff, both good and bad, so a little pampering is certainly in order. Look, if you survived the resurgence of bell-bottom jeans and still know all the words to every Backstreet Boys song, you deserve a nice birthday.
We put together 15 ideas for unique, memorable and fun gifts to make any 30-year-old smile.