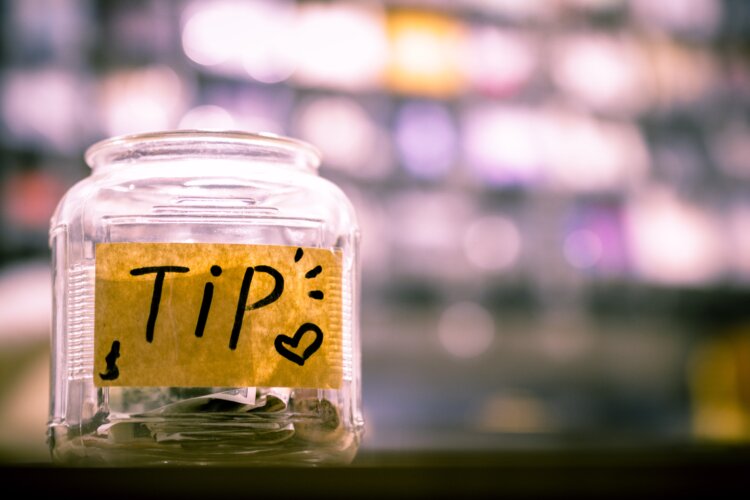 At Grok Nation, we want to have thoughtful discussions, whether they're about the costuming of The Marvelous Mrs. Maisel season 2 or how to solve the world's problems. Everyone's ideas are welcome. Each Monday we'll pose a new question and in the comments below, readers and Grok Nation staff alike can answer and engage with one another. Some weeks it may be lighter fare; other times we may dive deep.
We've been talking a lot about our holiday traditions at Grok Nation. We've discussed our favorite holiday songs, fake vs. real Christmas trees, and the best party foods. With only a few days left until Christmas, we've been talking about how we all handle holiday tipping for our mail carriers, tutors, hair stylists, trash collectors, and more. So we want to know…
How do you handle holiday tipping? 
Do you give a specific dollar amount or a token gift? Let us know in the comments below!