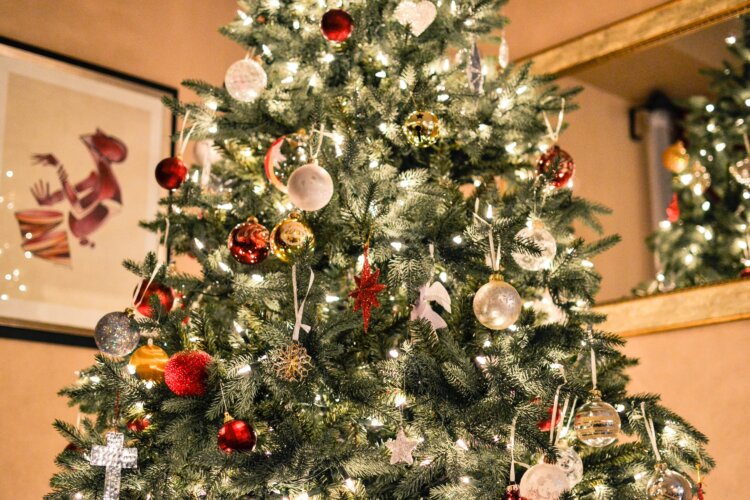 At Grok Nation, we want to have thoughtful discussions, whether they're about why Disney princesses aren't actually problematic or how to solve the world's problems. Everyone's ideas are welcome. Each Monday we'll pose a new question and in the comments below, readers and Grok Nation staff alike can answer and engage with one another. Some weeks it may be lighter fare; other times we may dive deep.
We've been talking a lot about our holiday traditions at Grok Nation. First we discussed our favorite holiday songs with you. And then we started having a very heated discussion about fake vs. real Christmas trees—and which is better for the environment and for the holiday spirit. We couldn't decide among ourselves, so we wanted to pose the question to you…
Do you prefer a fake or real Christmas tree?
And what kind of fake? Do you prefer a pre-lit fake? Green, silver or pink? Are you a Douglas Fir or a Norway Spruce type of real tree person? Let's talk about it all below.