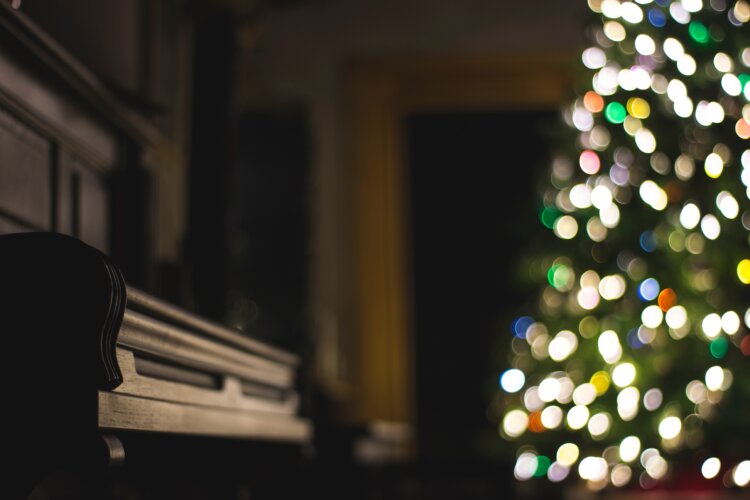 At Grok Nation, we want to have thoughtful discussions, whether they're about why labels aren't used on The Big Bang Theory or how to solve the world's problems. Everyone's ideas are welcome. Each Monday we'll pose a new question and in the comments below, readers and Grok Nation staff alike can answer and engage with one another. Some weeks it may be lighter fare; other times we may dive deep.
Now that Thanksgiving is over, we're fully into holiday season. Hanukkah starts this weekend and the advent countdown is already on. We're in full-blown holiday music season. With that in mind…
What is your favorite holiday song?
Is it Bing Crosby's classic rendition of "White Christmas"? Mariah Carey's "All I Want for Christmas"? Or is Adam Sandler more your jam?  Let's talk about it below!