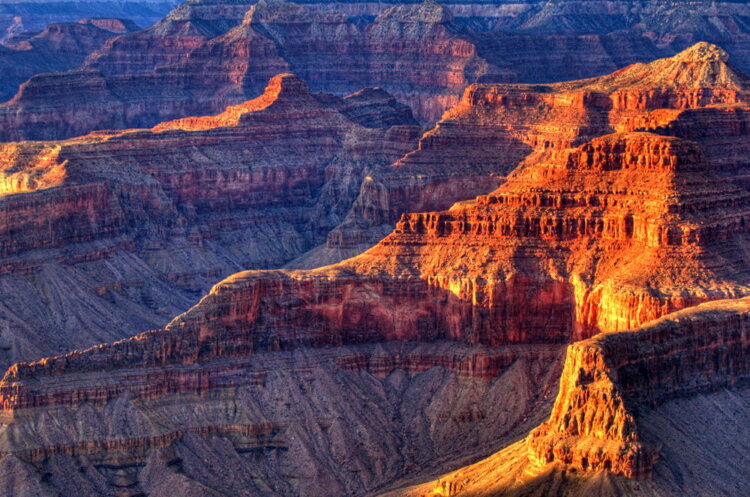 There's no contesting the fact that the U.S. National Parks are some of the most valuable treasures we have as a country. Though the National Park Service oversees a variety of properties from seashores to monuments, only 28 states have designated National Parks. Each of the 58 National Parks in the U.S. have something unique and special to offer.
Trips to these iconic places top many a family bucket list: quality time together in the great outdoors (let's not forget about those Insta-worthy vacation photos), exploring new regions of the country, and learning about the parks' flora and fauna. Countless experts are encouraging families to spend time in the wild–it's said to help reduce anxiety and ADHD symptoms, it gives kids an appreciation for nature, and they'll form a long-lasting connection with the outdoors and our country's cultural heritage. Kids can burn off steam free from distracting devices (and it's cheaper than an amusement park).
The National Park Service wants parks to be accessible for everyone and runs a variety of programs ranging from free admission days to discounted passes. Senior citizens get a pass for just $10 and passes are gratis for veterans and people with disabilities. Fourth graders get a free parks pass valid for family use at any National Park they visit during the school year, making it the perfect time to cross a couple of parks off your list. And then there's the Junior Ranger program, where kids can do a project in the park, learn what's unique about it, then get a badge from the park in exchange (a collection of them make a nifty backpack decoration).
We chose a dozen of our country's most iconic National Parks and highlighted just what makes them so spectacular for kids. Read on for Grok Nation's guide to getting the most out of your family vacation to our National Parks.