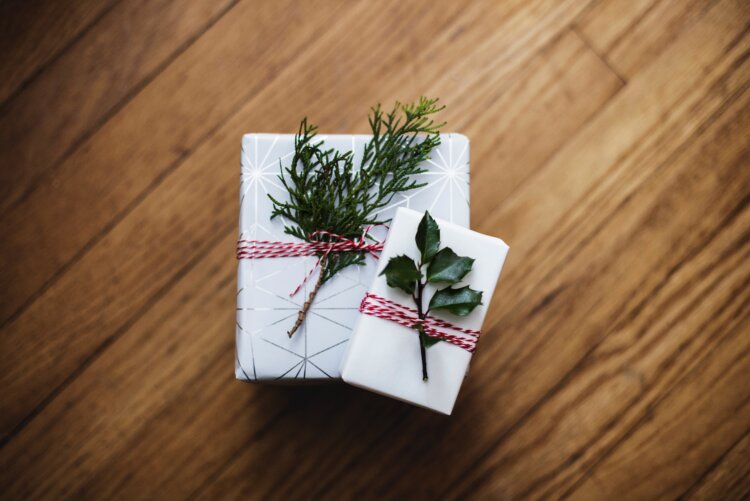 At Grok Nation, we want to have thoughtful discussions, whether they're about how to travel on an airplane with a baby or how to solve the world's problems. Everyone's ideas are welcome. Each Monday we'll pose a new question and in the comments below, readers and Grok Nation staff alike can answer and engage with one another. Some weeks it may be lighter fare; other times we may dive deep.
We've been talking a lot about our holiday traditions at Grok Nation. We've discussed our favorite holiday songs, fake vs. real Christmas trees, the best party foods, and even holiday tipping. Christmas is only one day away, so we want to know…
What's the best gift you've ever given?
Was it an expensive gift? Something that didn't cost much but was meaningful? Or something completely free but meant a sacrifice of time? Let us know in the comments below! We want to talk all about it!
Psst… If you need any last-minute gift ideas, check out our gift guides here.