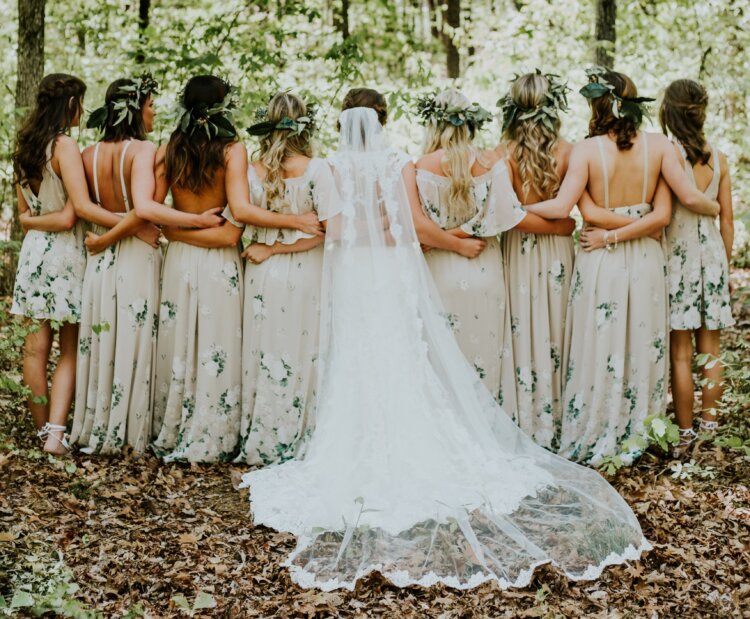 We're nearing the end of spring and heading into summer, which only means one thing: It's wedding season.
This year there's even more hubbub than usual, though; it seems the whole world has wedding fever. And that's thanks to Meghan Markle and Prince Harry.
The LA native will wed Britain's sixth-in-line-to-the-throne on Saturday, May 19. While we do have a bit of royal wedding fever, we also wanted to find ways to bring a little bit of that royalty down to earth.
Here, we've rounded up 10 items inspired by the royal wedding. They would be perfect bridesmaid gifts—or gifts just because! Click through the gallery below, and let us know what your favorite wedding gift is.
For more on weddings, check out Mayim's cheap wedding tips, her take on the Shamy wedding and her behind-the-scene images. And in case you missed it, read our writer's take on the royal wedding.