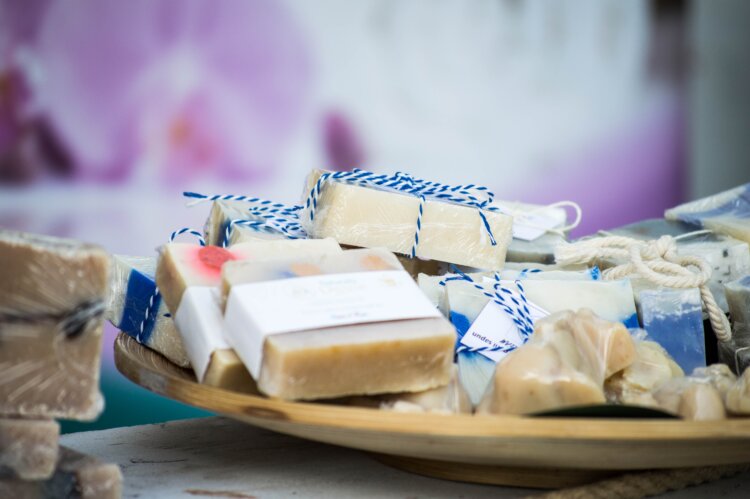 I stared forlornly at my garbage can, ruing the day I'd bought my giant Costco bottle of Pantene Pro-V. Just a few months ago, I had signed an environmentalism pledge to waste as little as possible by avoiding plastic cutlery and disposable cups. Now, I was filling up my entire bathroom trash can just by washing my hair. But how else was I supposed to shampoo?
A few months later, the solution to my plastic problem found me in my local drugstore. Strolling the aisles of Rite Aid looking for a new shampoo, I saw a small soap bar that said "shampoo bar." This Burt's Bees "soap" was actually shampoo! I was skeptical at first, but using various shampoo bars since has made me a believer. They both clean and moisturize, last longer than liquid shampoo, conserve space in my suitcase, and make zooming through airport security a breeze.
I've tested out various brands and offerings, and I think these are the best shampoo bars you should try.
Whichever shampoo bar you choose, you'll be doing a solid (wink, wink) for the environment and for your body. Happy lathering!