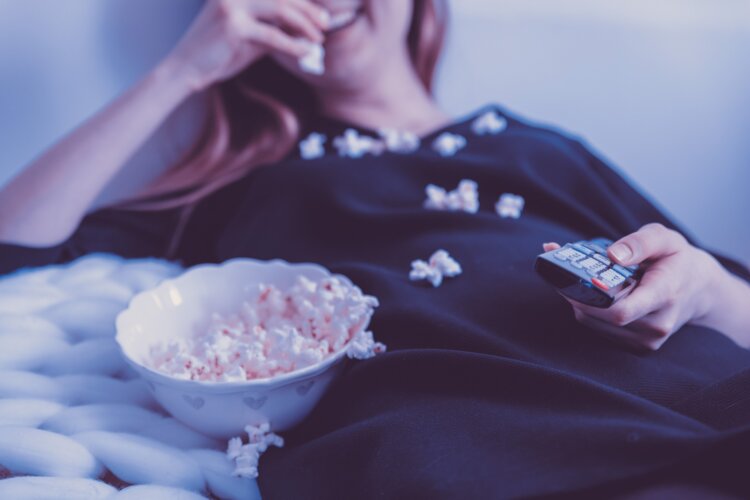 At Grok Nation, we want to have thoughtful discussions, whether they're about what we're learning while raising kids or how to solve the world's problems. Everyone's ideas are welcome. Each Monday we'll pose a new question and in the comments below, readers and Grok Nation staff alike can answer and engage with one another. Some weeks it may be lighter fare; other times we may dive deep.
This week we're thinking about how we're in an entertainment dead zone. Most summer series have ended and new fall shows haven't started up yet. And aside from Crazy Rich Asians, there isn't a ton at the box office either. So you know what that means: Filling our entertainment time with our "guilty pleasures." And we're not ashamed! With that in mind, please let us know…
What's the best "guilty pleasure" TV show or movie?
No matter how silly or ridiculous—nothing is off limits! We can't wait to see your answers below! (And be sure to check out our previous story on Grok Nation staff's guilty pleasure shows when you're done!)