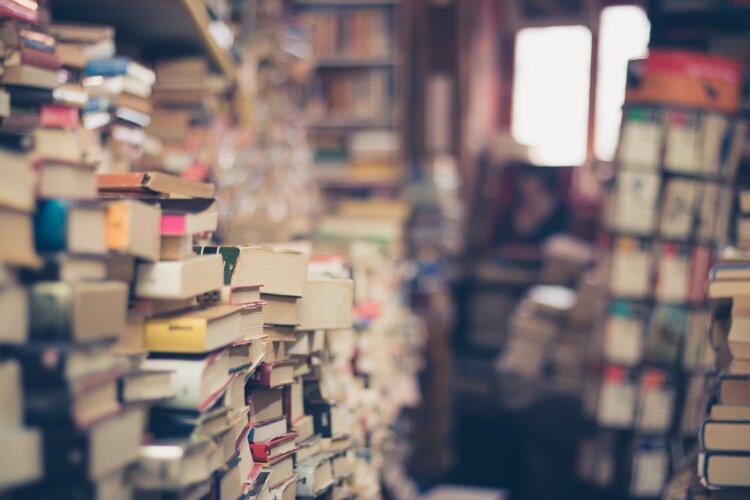 At Grok Nation, we want to have thoughtful discussions, whether they're about finding a secret Jewish lineage in your family tree or how to solve the world's problems. Everyone's ideas are welcome. Each Monday we'll pose a new question and in the comments below, readers and Grok Nation staff alike can answer and engage with one another. Some weeks it may be lighter fare; other times we may dive deep.
Because we consider ourselves voracious readers at Grok Nation, this week's question is:
What's the best book you've read recently?
And it's okay if it's not a new release! Maybe it's a classic you finally got around to checking out. We want to hear what you're reading and loving in the comments below.
But that's not all—everyone who comments with a Disqus account will be entered to win a signed copy of Mayim's latest book, Boying Up. If you comment on this post before 12 a.m. ET on Monday, Sept. 24, you will be entered to win the book giveaway. You must comment from a registered Disqus account—no comments from guest accounts will be considered. A random winner will be selected and notified through Disqus, so make sure you have notifications turned on! Giveaways can only be shipped within the U.S.