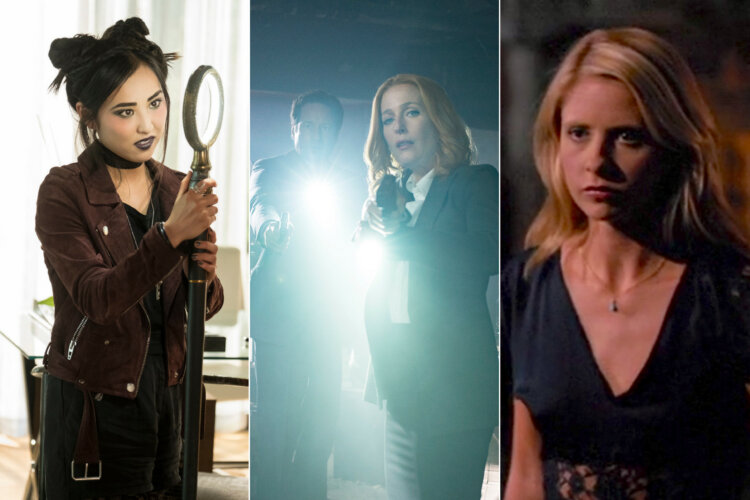 I delved deep into the world of superheroes and the supernatural this summer, thanks to Hulu. It provided an easy escape from the daily grind, and I appreciated that I could escape for hours at a time into a world where, say, teens have the power to move mountains, literally.
The "super" genre in general is often an excellent place to escape to. With Marvel and DC movies popping up every couple of months to huge success, I know I'm not the only one who enjoys stepping into a different world. Having these shows on a streaming service allows newbies to jump in feet first rather than having to wait a week or more in between (and possibly lose interest).
Hulu has a wide variety of shows that stray from the "norm," so to speak. Love YA but wish there were more explosions, telepathy, or mutant villains? Hulu has you covered (with more than one show)! Wishing you could turn the clock back to the '90s so you can get your fill of mysterious alien happenings and slayers who take on vampires without chipping a nail? They've got that, too.
From old favorites that you can rewatch forever to new ones you just can't get enough of, these are the top super shows Hulu has to offer…