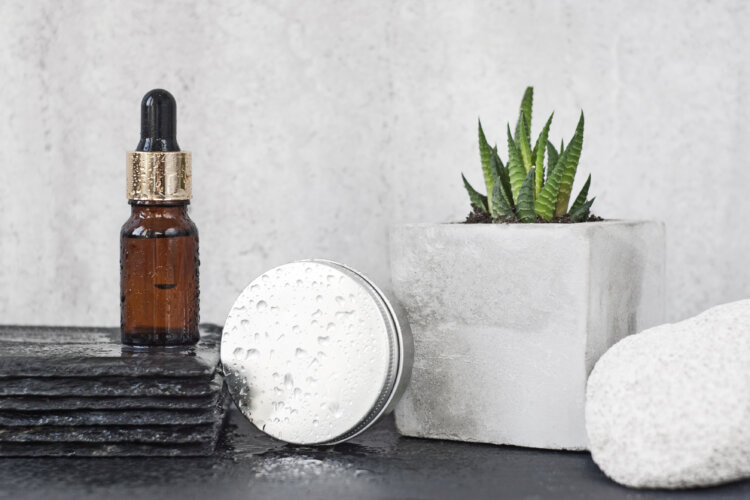 For the past few years, succulents—those fleshy, moisture-packed survivors—have been a recurring feature on our Instagram feeds and in our homes. And with good reason: They're pleasing to the eye and pretty easy to take care of (well, for some of us). Recently, however, you might have noticed them appearing in a rather unexpected place: your skincare and beauty products.
Succulents, like cacti, prickly pear, and aloe vera, are characterized by their ability to store water, which helps them survive in hot, dry climates. Fortunately for us, the beauty industry has taken note, harnessing this power to help your skin stay plump and hydrated. Hydration isn't the only benefit of succulent-based products, though: If you've ever applied cooling aloe gel to a sunburn and sighed in relief as it soothed your inflamed skin, you know they also have anti-inflammatory properties—as well as antioxidants and healing nutrients like Vitamin E.
We've rounded up some of our favorite succulent-based beauty products, so you can bring all the benefits of these fascinating plants straight to your bathroom counter.