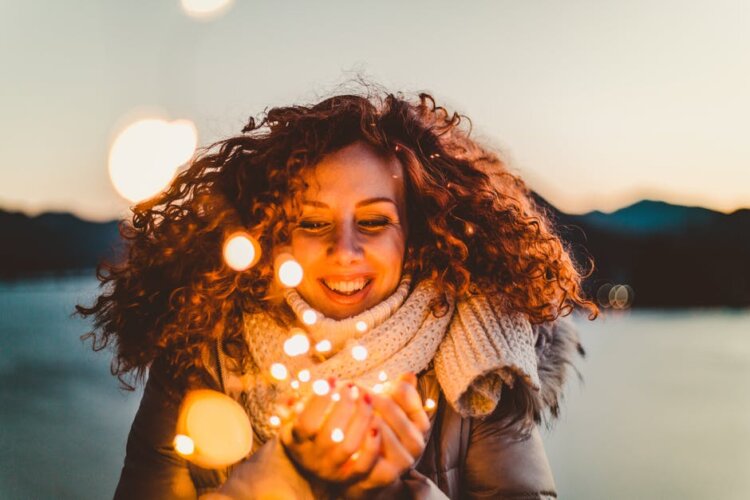 It's no surprise that most folks want to spend winter hunkered down inside, avoiding frosty winds and temperatures. But when you do have to head out into the cold, cold weather, why not bundle up in a way that honors the environment? Slow fashion allows you to do just that.
Slow fashion is a green trend in clothes and accessories that aims to make fashion more sustainable, for both consumers and the planet. In the U.S., we're probably more familiar with "fast fashion" (a play on fast food—cheap quality for low cost), as stores like Forever 21, H&M and Zara sell clothing that is designed and manufactured quickly, often in factories with poor working conditions. In addition, the fast fashion industry harms the environment, using toxic chemicals and producing massive amounts of waste.
Slow fashion champions high quality goods that will hold up for a long time and are made from material that has been sustainably farmed (cotton) or gathered (wool). Add to that fair wages and conditions for employees, and you have a good idea what slow fashion is all about.
Note that because more care is put in to these garments and accessories, they do tend to be on the pricier side. Think of the items below as an investment in your long term wardrobe—and warmth!
These are just some of our favorite fashion finds to help keep you warm, stylish, and "slow" this winter season.