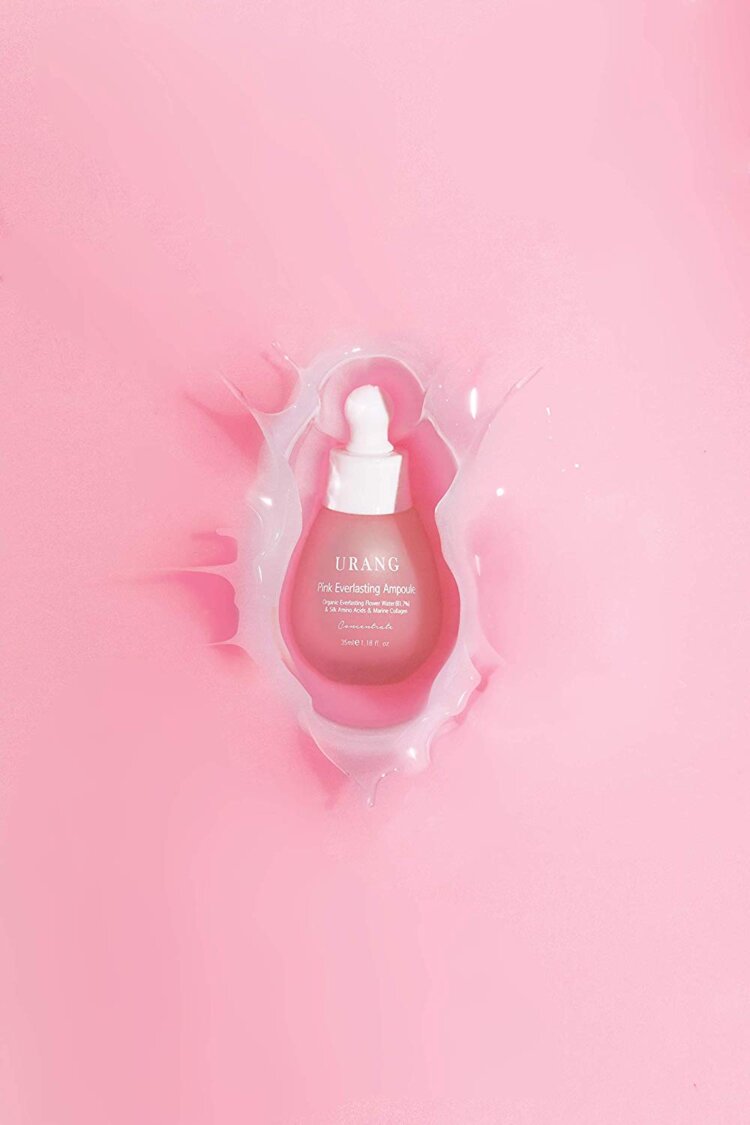 Famous for launching and popularizing skincare products such as BB creams and sheetmasks, Korean beauty has certainly made a name for itself globally. Even if you don't know what the steps actually are, you've probably heard of the country's famous 10-step routine. There are endless amounts of products; and with such a saturated market of dozens, if not hundreds, of brands, the competition is stiff. The world of Korean beauty is always expanding. Finding the newest "it" K-beauty product or ingredient can be difficult—especially when you're not in Korea.
Getting new products from South Korea used to be difficult, and some are still hard to find, but K-beauty curation sites like BeautyTap and Be Mused Korea provide these beauty products internationally. And while Amazon doesn't have a base in Korea, some brands have created their own Amazon stores, in order to better serve the Western market.
"Many companies are actively researching and creating products that cater to people outside of Korea," Lisa Kim, the CEO of Be Mused Korea, says. "Korea is a very beauty-conscious and skin-sensitive country with a beauty industry that has always been forward thinking."
Because the products are always changing and evolving, Be Mused has a strict set of standards for curating the website. "We carefully select brands and products," Lisa explains. "When bringing in new products on our site, we offer our own product description, usage instruction, and tips that are based on not only information provided by the brand, but also from real experience with the products." Best of all, the products they offer must be cruelty free, have no harmful ingredients, and be 100 percent made in Korea.
All natural ingredients are also important to Dot Moore, an American expat living in Seoul, where she is an Instagram influencer. She pays attention to Skin Deep scores (a scale of 1-10) run by EWG, an American non-profit group.  A product that ranks 1 or 2 on the scale, gets the EWG green certification. Korean brands are becoming more transparent about what's in their products—especially with a global base—and the EWG certification helps with that effort.
Below are 7 new products that she and Lisa have recommended as ones to watch … and try!