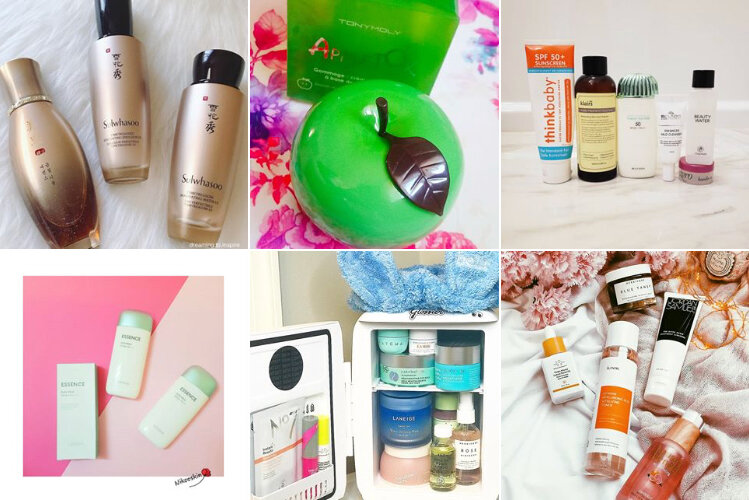 The world of K-beauty can be overwhelming. Do you know your sheet mask from your molding mask? Your BHA from your toner? With Korean beauty booming and entering brick and mortar stores in the U.S., it's fairly safe to say it's here to stay. And that's a good thing for anyone who cares about skincare.
"K-beauty is geared toward making the canvas you already have beautiful—enhancing your beauty not just temporarily but for the long-term," says Sarah Oh, an Instagram influencer who runs the popular blog Oh My Gloss. 
But are K-beauty products better than American offerings? "I find that Western brands tend to smell too much like alcohol and their effects are harsh on the skin," says Amanda Melody, who reviews K-beauty on Instagram and YouTube. "K-beauty is more about nourishing and pampering the skin."
Sarah, Amanda, and other product experts know the ingredients that make K-beauty innovative, as well as where to find the latest adorable packaging. If you have a question about Korean beauty, you probably can find the answer on one of their Instagram accounts. Here, we've rounded up the best of the best. Click through the gallery below for their advice, favorite brands and newbie tips.