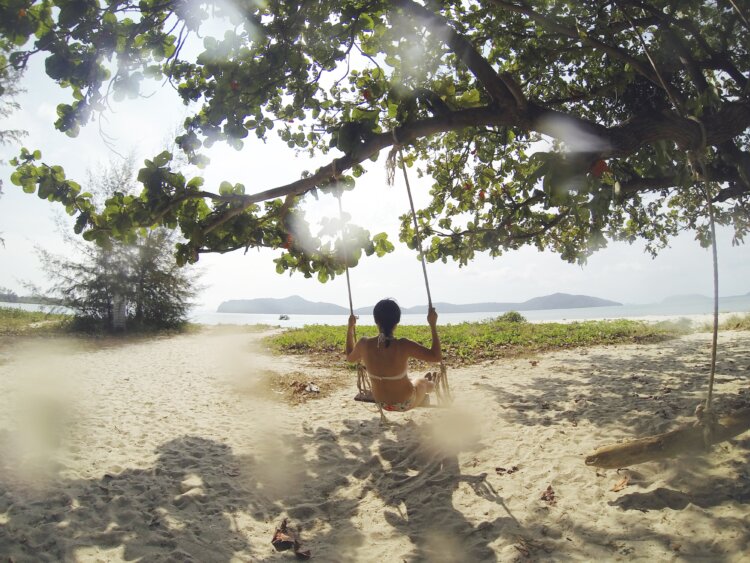 Now that summer is nearly here, you might be jetting off for a vacation on the beach. With airlines doing their best to gouge you with fees anyway they can, consider skipping the checked luggage and packing only the bare essentials in your carry-on bag. This method works best with beach vacations of one week or less, but if you're especially good at minimalism you can make it work for longer trips.
Some tips:
Roll your clothing to save space
Check to see what is provided at your hotel/Airbnb/grandma's house—maybe you can skip the shampoo and body wash
Plan your outfits ahead of time so you don't overpack
Try to leave a little space to bring back souvenirs
Buy things like sunscreen and bug spray once you get there
So what should you actually pack? We've gathered some suggestions in the below gallery and included even more tips. You don't need the exact items we've picked out—hopefully, you have most of these things already!—but use them as a guideline when choosing what does, and doesn't, go in your carry-on.
Safe travels!
Did we forget anything? Would you leave anything else out of the bag? Do you have budget-friendly travel tips? Let us know!