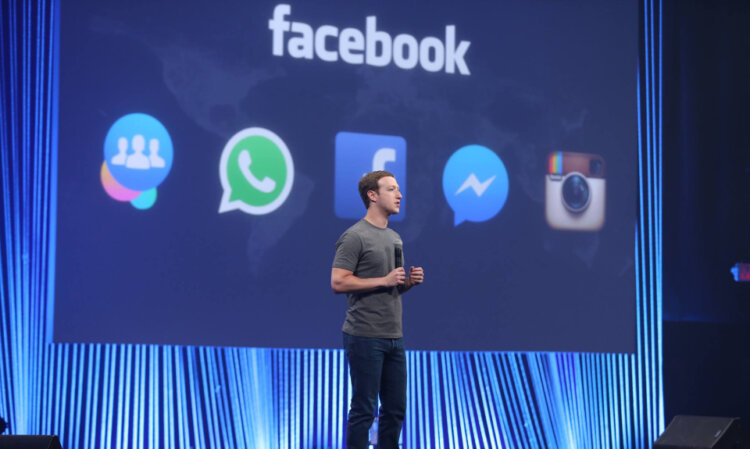 Facebook creator Mark Zuckerberg's recent announcement that he and his wife, Priscilla Chan, are expecting a baby didn't initially faze me. "Priscilla and I have some exciting news: We're expecting a baby girl!" the post began. My first thought was, "Great. Celebrity baby. Moving on."
But later in the post, which you can see in full below, they revealed that their three previous pregnancies had ended in miscarriage. And the outpouring of comments about and attention given to this issue because of his announcement got me thinking.
I don't have personal experience with miscarriage but many close to me do. It's something we don't often talk about out loud, and it seems that in the age of the internet, where the world seems so big — in a way that sometimes frightens me — in this circumstance, it has made the world beautifully small.
This is not because a celebrity and super-billionaire person like Mark Zuckerberg makes us feel understood and held, but because of the dialogue this has created and the forums that now exist for a dialogue around it. (Undoubtedly, on this year's Pregnancy and Infant Loss Remembrance Day, held annually on October 15, the issue will have increased visibility because of this announcement and the other people who have suffered in silence and are now beginning to speak up.)
It's an incredibly vulnerable thing to share something of this gravity publicly, but it has given comfort to so many, and for that I am grateful for, in this age of what can sometimes seem like over-sharing. As Mark said in his post, "In today's open and connected world, discussing these issues doesn't distance us; it brings us together. It creates understanding and tolerance, and it gives us hope."
I know that friends of mine have been personally comforted by this recent announcement and for that I am personally grateful. I hope that more people like Mark and Priscilla will have the courage to continue to show us how the internet can be a tremendous source of bringing us together and connecting us in meaningful ways that can help heal us in myriad ways.