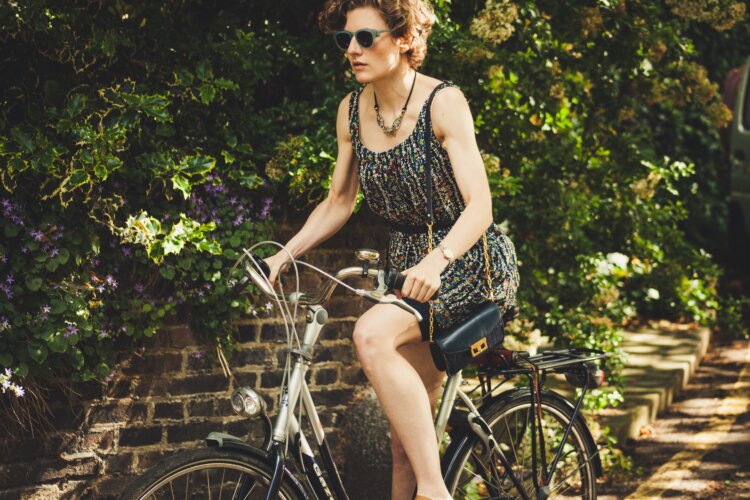 At Grok Nation, we want to have thoughtful discussions, whether they're about they're about the best pop culture in September or how to solve the world's problems. Everyone's ideas are welcome. Each Monday we'll pose a new question and in the comments below, readers and Grok Nation staff alike can answer and engage with one another. Some weeks it may be lighter fare; other times we may dive deep.
Today is Rosh Hashanah, the Jewish New Year. It's year 5779! Jewish people—including our founder Mayim—celebrate this High Holy Day by participating in prayer services and having celebratory meals with family and friends. It's a wonderful, introspective way to kick off a fresh year.
It's also the start of the school year for many across the U.S., another opportunity for new beginnings. While this week's question may be more familiar to you in late December and early January, we're using this period of new beginnings to ask:
What is your new (year) resolution?
Looking inward and making changes shouldn't be an exercise we only aim for once a year. Maybe this is the fall you start biking to work instead of taking your car. Or perhaps you'll resolve to do one type of community service with your family each month.
How will you change the way you live today? We want to hear about it below!