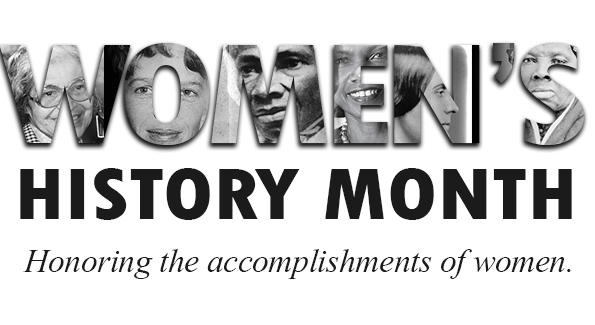 While Women's History Month is about remembering what came before and building upon it, there's no better way to close out Women's History Month than looking toward the future, to the many women out there who continue to make waves in their specific industries and make a big impact on the world at-large. From STEM to sports, we've created a list of amazing women who are making their mark via their words and actions. Get to know them!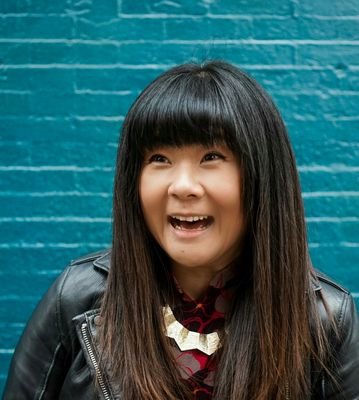 Jenny Yang. Comedian. Jenny Yang is hilarious. She manages to mix an energetic style of comedy with her sharply-formed political opinions, resulting in her audience being schooled in everything from microagressions to cultural appropriation while also laughing (sometimes at themselves). Yang's style — one seen more often in the comedy scene than ever before — punches up, and that may be why she gets so many laughs. After a white chef made a video on the 'right' way to eat pho for Bon Appétit, Yang responded in a sweet… and savory way.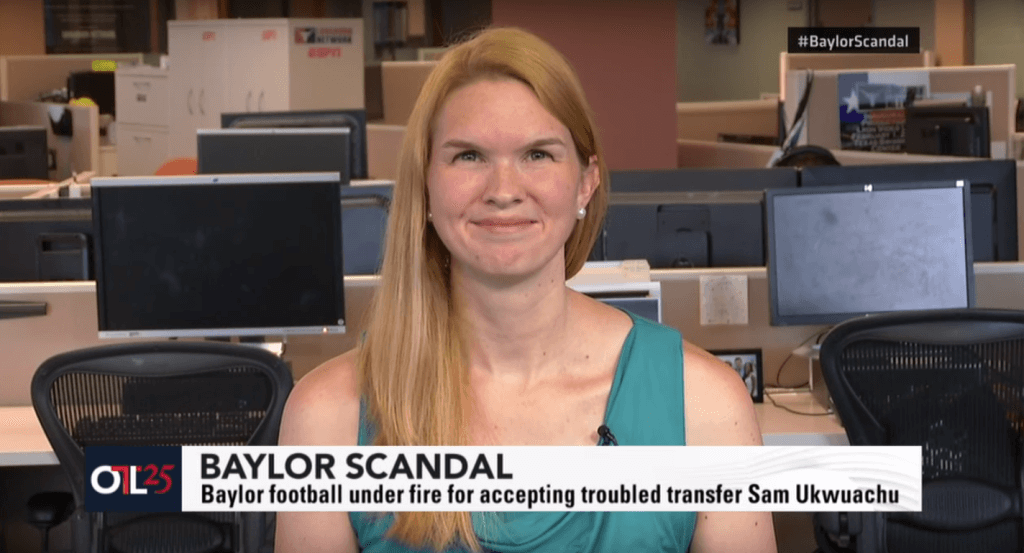 Jessica Luther. Writer. When it comes to the intersection of sports and feminism, Jessica Luther is there. The author of the recently released Unsportsmanlike Conduct: College Football and the Politics of Rape, Luther is leading the way in discussing and commenting on sexual assault and sports. A sports-lover from birth, Luther is both engaging and accessible to both novices and former athletes alike. She's not afraid of asking tough questions of athletes, various teams, and the larger, male-dominated system that houses them. Follow Luther on Twitter if you enjoy sports, random pop culture commentary, and some reproductive justice sprinkled in the mix!
Laverne Cox. Actress & Activist. Laverne Cox might be known best for playing Sophia Burset in Netflix's hit series Orange is the New Black, but it is her activism within the trans community that really makes her someone to follow. In addition to numerous acting gigs, Cox works hard at not only elevating the stories of trans individuals — particularly trans POC [people of color] — but advocates hard for them as well. Whether it's speaking on talk shows and college campuses or acting on television, Cox's voice and visibility are incredibly important when it comes to representation.
Dr. Katherine J. Mack. Astrophysicist & Writer. Katie Mack is an astrophysicist from Melbourne, Australia with a popular social media feed — and for good reason. Mack makes science interesting, cool, and fun (for those of you who didn't already know how awesome it is). One of the reasons to follow Mack is not just her love of science, but because she finds ways to blend in other important topics (like racism, bias, sexism, and more) into her awesomely nerdy tweets and posts. Plus, she makes these topics super-accessible, so anyone can learn! There is still a huge gap when it comes to girls and women entering and succeeding in STEM, but Mack shows just what can happen if we ensure that equal opportunities and proper support in the sciences exist.
Leslie Mac & Marissa Janae Johnson. Safety Pin Box. Activists Leslie Mac and Marissa Janae Johnson took the "slacktivist" concept of wearing a safety pin and made it something that has multiple, positive impacts. As co-creators of the Safety Pin Box, Mac and Johnson provide a monthly service that provides white folks with resources to help them actively work on their own internal prejudices and dismantling white supremacy while simultaneously financially supporting Black women. With more and more people wanting to do something meaningful in light of our current political situation, the Safety Pin Box is an excellent place to start. It's a new form of activism, started and run by women, and it will definitely have an impact on the way many of us work towards equity and equality.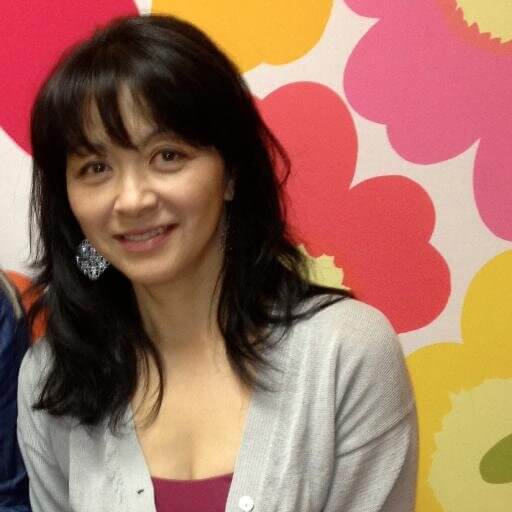 Suzanne Siemens. LunaPads. Canada-based Suzanne Siemens is the co-founder and CEO of LunaPads, a company that creates reusable, cloth pads and absorbent underwear for folks who menstruate. LunaPads is not a flash-in-the-pan "feminist gimmick" brand, but rather one that has been creating quality, needed products for a while. In addition to the hard work of running a company, Siemens also runs Pads4Girls, which provides girls in developing countries with reusable cloth pads so they can still go to school during their period. Siemens combines business with feminist ideals in her company, which ends up benefiting many. She is a true leader in this arena and one to watch.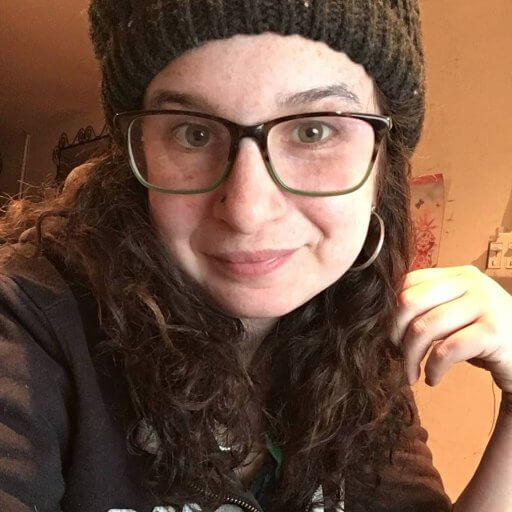 Sarah Fader. Mental Health Advocate & Writer. Founder and CEO of the mental health non-profit Stigma Fighters, Sarah Fader has done exactly what her organization's name describes. Fader works tireless breaking down myths surrounding mental health and encourages open, honest discussion and sharing of stories around mental health. Her latest social media hashtag, #ThisIsWhatAnxietyFeelsLike provided a way for those living with anxiety to share a glimpse into what their daily life looks like, and allowed others to get a better understanding of what it is really like to live with anxiety.
Which women are making the biggest difference in your world? Share their names, industries and a brief description in the comments, so we can all benefit from their groundbreaking wisdom!