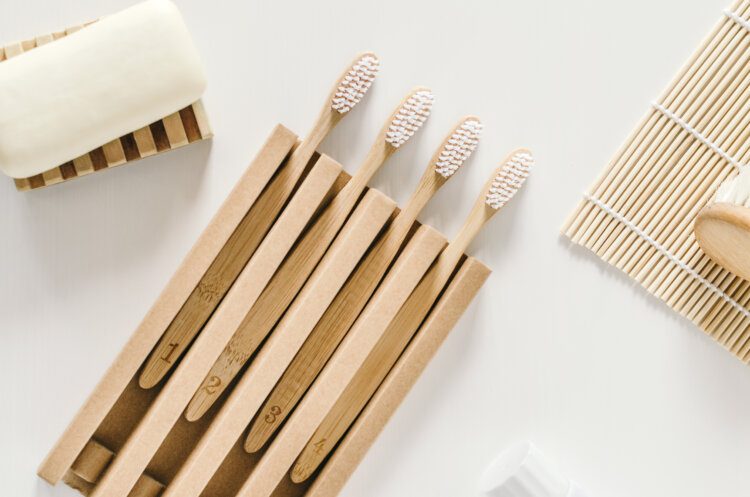 We are surrounded by plastic. Used for small things like food packaging and grocery bags and larger items like televisions and computers, it's everywhere. This can be disheartening for those who want to reduce plastic use, knowing how devastating for our environment it can be. If we keep up our current rate of plastic consumption, there will be more plastic than fish in the ocean by 2050. Some have tried a plastic fast.
But that's not easy. Luckily, there is one room of the house where plastic can be almost completely eliminated – the bathroom! Check out our suggestions from simple swaps to advanced environmentalist to find your entry point to helping the planet!
Simple Swaps
Intermediate Activist
Advanced Environmentalist
What are some of the ways you try to reduce your plastic use? Let us know in the comments below!