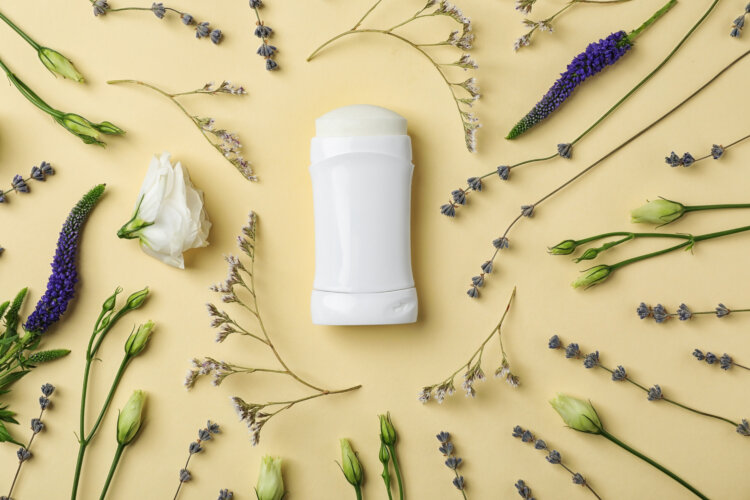 Have you ever pondered getting out of the aluminum-based deodorant and antiperspirant game? With so many natural deodorants on the market, it can be hard to know where to start—especially if you don't want to waste your money with a product that will leave you a sweaty, smelly mess.
That's where we come in. We wanted to dive into the world of paraben- and aluminum-free natural "deos," as they're called, and see what all the fuss is about. So you don't have to, we tested seven natural brands during an extremely hot summer in NYC to learn which products work the best, smell the best, are easy to apply, and most importantly—last the longest. Several options are vegan and cruelty free.
Click through the gallery below to see which were most effective—and be sure to tell us in the comments below if there are any natural deodorants you've tried!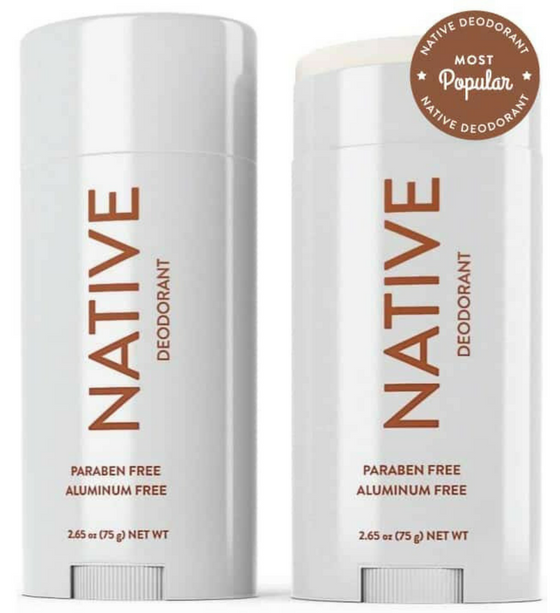 For those who want to pretend they're wearing regular deodorant: Native Deodorant in Coconut and Vanilla