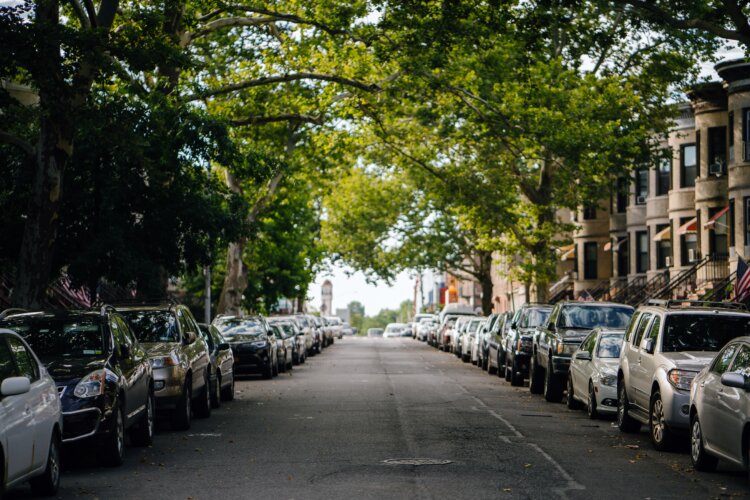 At Grok Nation, we want to have thoughtful discussions, whether they're about finding joy through photography or how to solve the world's problems. Everyone's ideas are welcome. Each Monday we'll pose a new question and in the comments below, readers and Grok Nation staff alike can answer and engage with one another. Some weeks it may be lighter fare; other times we may dive deep.
Our motto for the site and what drives everything we publish is "Change Your Little Corner of the World." With that in mind, we want to hear about your corner of the world! This week's question of the week is…
What makes your hometown special?
Whether you're from a small town or you call a large urban area home, we want to hear why you love it and what sets it apart. Let's chat below!