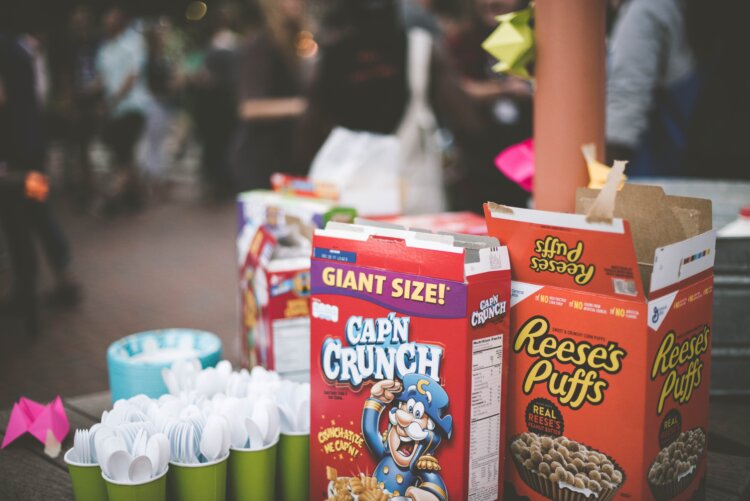 At Grok Nation, we want to have thoughtful discussions, whether they're about finding the perfect bra or how to solve the world's problems. Everyone's ideas are welcome. Each Monday we'll pose a new question and in the comments below, readers and Grok Nation staff alike can answer and engage with one another. Some weeks it may be lighter fare; other times we may dive deep.
This week we're talking about cereal. Do you like it sweet? Super sweet? Or super super sweet? Because let's face it, even "healthy" cereal is sugary. But that's why we love it! That's where this week's question comes in:
What's your favorite cereal?
Whether it's one you ate as a kid and remember fondly or still eat as an adult, we want to hear about it! Let's talk about it below.