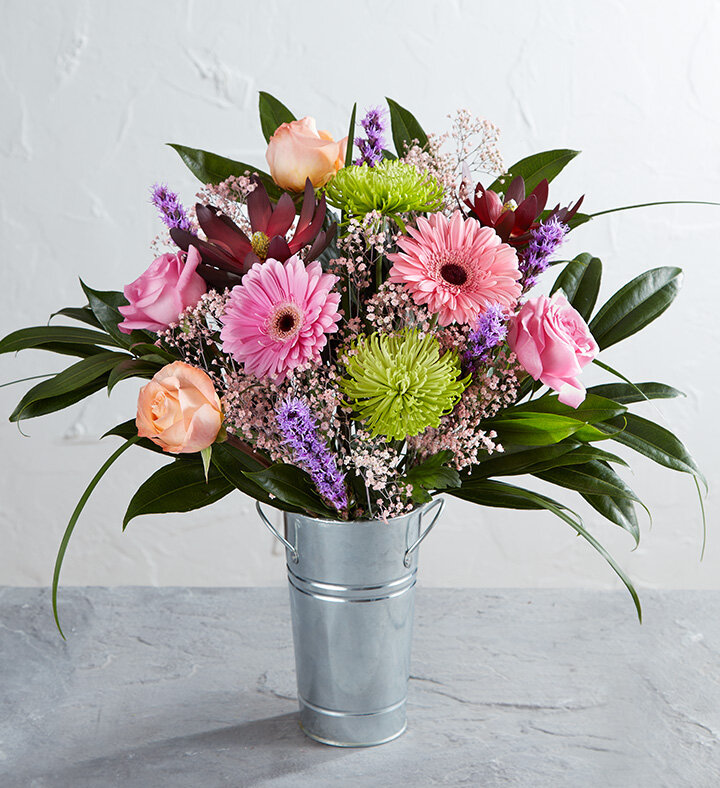 Every year the second Sunday in May, Mother's Day, comes to remind us to honor the women we love. Whether celebrating your mother, your grandmother, or other special ladies in your life, the day allows you to show how much you care.
Since Mother's Day is this Sunday, May 13, we curated a Mother's Day gift guide weeks ago and reminded you to get your shopping done early. But if you're like most of us (procrastinators!) and put off your shopping, there are still plenty of options. Bouquets are an easy last-minute gift—but they're not just limited to live flowers. Click through our gallery below to see bunches of cookies, plushies, succulents, paper flowers and more.
Be sure to let us know in the comments what you'll be purchasing for the special women in your life this year.