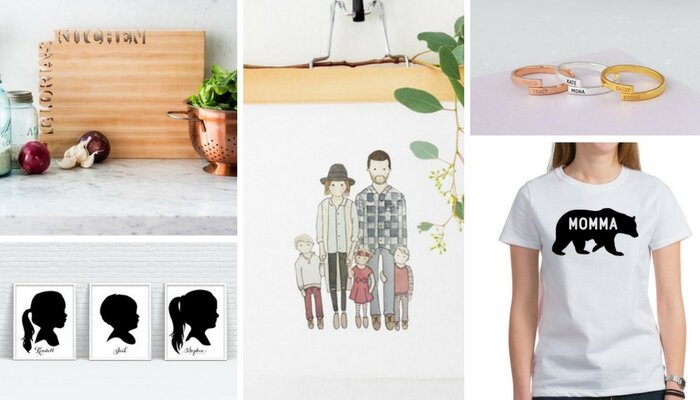 If you're anything like me, Mother's Day somehow sneaks up every year. I have the best of intentions to purchase my mom something nice and meaningful, but often due to time constraints (and not living in the same city as her), I end up sending last minute flowers or a gift card via email. Not this year!
With three weeks until Mother's Day, we all have just the right amount of time to pick out something special and mail—or hand deliver it—to her. Here, we've rounded up 20 items bound to please almost any mom. Whether she's a home chef, a TV addict or a rosé connoisseur, we've got something for her here. (But let's be honest: She's your mom—she's supposed to love everything you give her, right??)
Click through the gallery below and be sure to let us know in the comments if we've missed any great gift ideas!