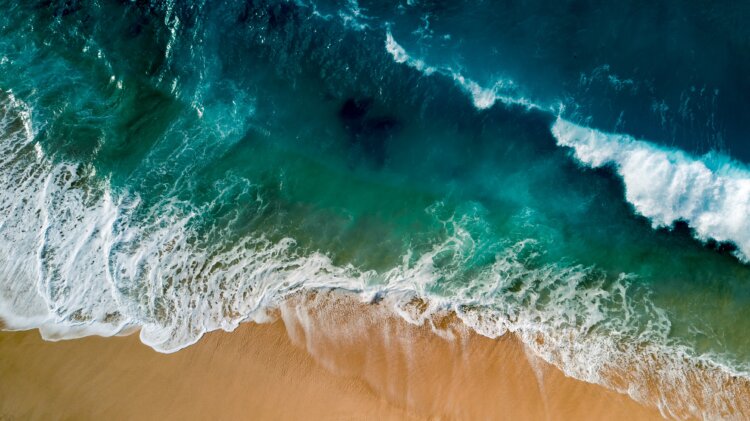 Our Earth, as you likely learned in elementary school, is 71% covered in water. In fact, about 96.5% of our planet's water is held in the oceans. All living things require water—clean water—to live.  The understanding that our oceans and waterways should be clean seems like a very basic concept, and yet they are not. This is why the non-profit organization Ocean Conservancy founded International Coastal Cleanup Day nearly 30 years ago.
Every year thousands of volunteers across over 100 countries come together to clean up the world's beaches and waterways. The trash collected positively impacts our marine life and global communities and prevents the further destruction and degradation of the ecosystem.
There are many ways you can contribute year-round to the mission of Trash Free Seas, even if you don't live near a beach. We've collected a few easy ways you can be a friend to the seas every day through both small and large actions. Plus, consider volunteering on September 15 at a local coastal cleanup event!
What do you do to preserve our oceans? Do you have any tips? Leave them in the comments!