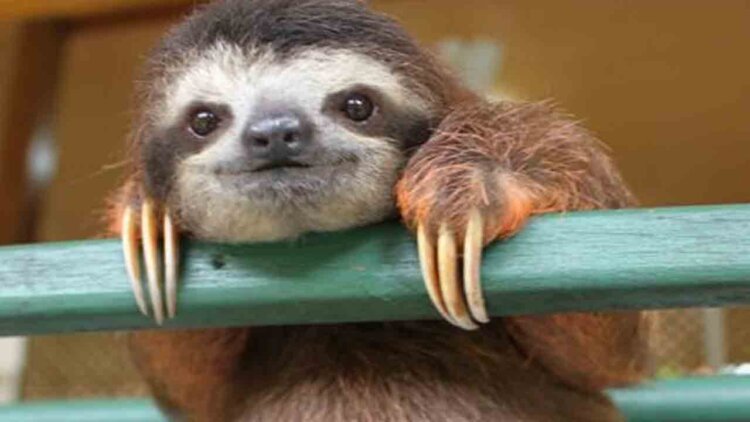 I started Grok Nation as a way to communicate with my fans and talk about the things that I love. With that I mind, I wanted to share with you five things I'm currently loving…
Stealthy Freedom.
 The social media movement features women who live in countries that enforce the hijab; they take theirs off for short periods of time and snap a selfie. Follow the campaign here.
Sloths. Any sloth really. Sloth babies learning to use the potty against trees is awesome. Baby sloths getting baths is awesome. I love Kristen Bell's reaction to finding out that her husband has procured a sloth to celebrate her birthday. Mostly, though, when I need a laugh, I click here.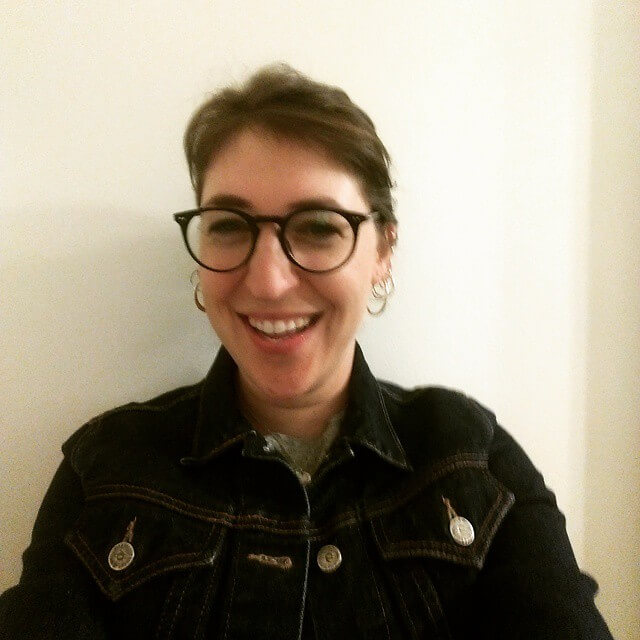 Piercings. I love how piercings look. I love accessorizing with hoops and studs and fun earrings. I have 14 piercings in my ears: eight in the right ear, six in the left. In the three-month hiatus between season 7 and 8 of The Big Bang Theory I got a seventh piercing in my left ear. Because my character can't have pierced ears, I have to take out my earrings for the taping. When I did so for the season opening of season 8, the many hours that it took to tape the episode were enough to make the new piercing close up.
Hair extensions (the clip-in kind). I pride myself on being myself. I dress frumpy, I wear whatever I want, even to the dismay of some people on Instagram who want me to dress up a bit more. But I don't like to dress up. When I have to dress up, though, like for the Emmys, I like long extensions for my hair. We all know they're fake, it's not like I am going for the natural look. I used to have long, gorgeous hair. Then I got old and had kids. I miss having long, gorgeous hair. But that's what extensions are for!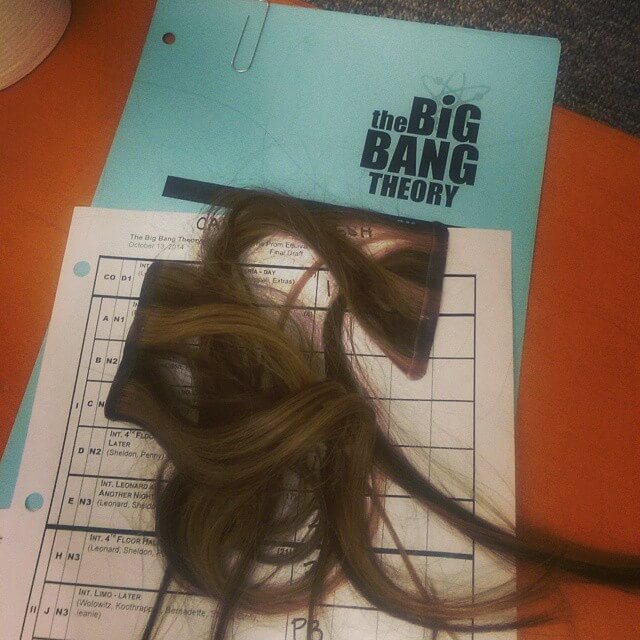 Grok Nation. I've written for other websites and publications before. But I never created something that's all mine the way Grok Nation is. I hired my friends to help run this site. We decided how it would look. We decide what goes on it and what font to use and what we should discuss and how. It's amazing to be a part of this. We all believe in what we are trying to do—to give back to you, the nation that we know is out there, waiting to have important discussions and make an impact in the world. It's been a pleasure devoting so much of my time to this site. Read more about the Grok Nation mission here.