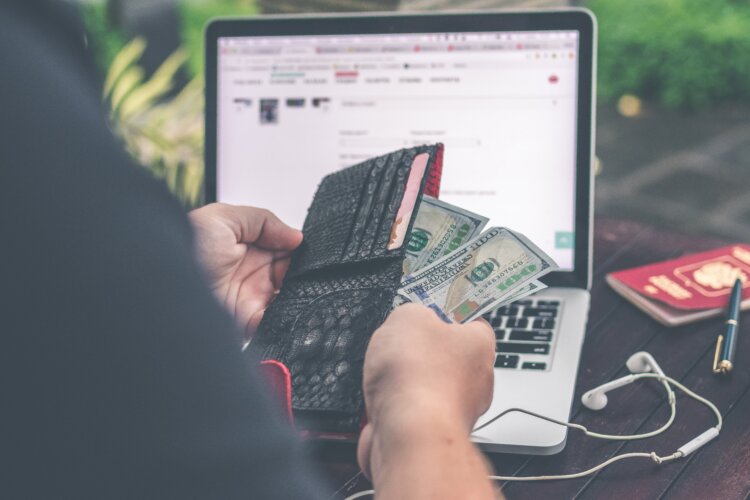 At Grok Nation, we want to have thoughtful discussions, whether they're about a new wine to try or how to solve the world's problems. Everyone's ideas are welcome. Each Monday we'll pose a new question and in the comments below, readers and Grok Nation staff alike can answer and engage with one another. Some weeks it may be lighter fare; other times we may dive deep.
This week's a little different. As you may have heard, Saturday we turned 3 years old! To commemorate our birthday, we're asking you to donate to the Muscular Dystrophy Association. It's an important cause to the Grok Nation community because of Joe Steiger, a reader and former contributor who recently lost his lifelong battle with Muscular Dystrophy. We'd love for you to consider giving—even if it's a little. See details here.
With charity in mind, that has us thinking of this week's question…
What's your favorite charity to give to?
Is it a small or large foundation? Local or international? Let's hear it below! And maybe we can all help change our little corner of the world.