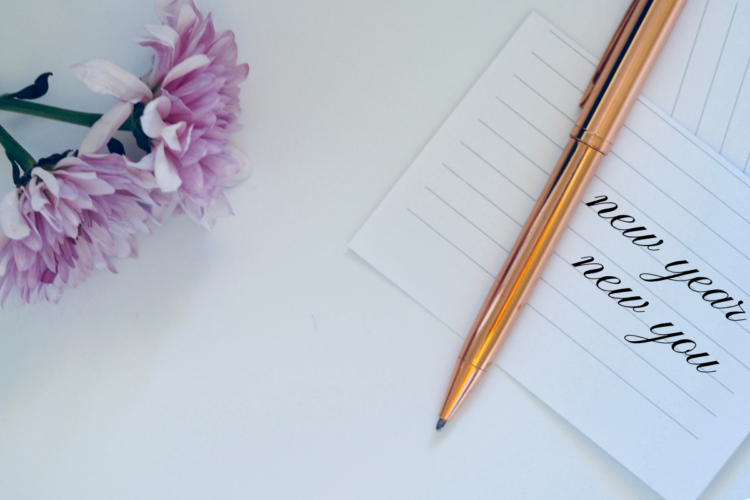 At Grok Nation, we want to have thoughtful discussions, whether they're about how to rid your luggage of germs or how to solve the world's problems. Everyone's ideas are welcome. Each Monday we'll pose a new question and in the comments below, readers and Grok Nation staff alike can answer and engage with one another. Some weeks it may be lighter fare; other times we may dive deep.
New Year's Day is only a few hours away and with 2019 comes a lot of resolutions. We want to hear what your goals and thoughts are for the coming year…
What's your New Year's resolution?
Are you planning to drink more water or watch TV less? Are you hoping to give back to your community more or find a new job? We want to talk all about it. Let us know in the comments below, and maybe we can give each other ideas for sticking with the resolutions!