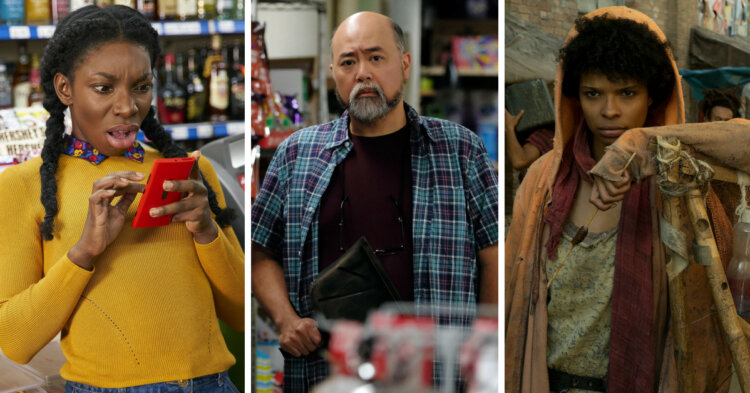 There's nothing quite like a good Netflix binge. If you like comedy with a strong female lead, than Kimmy Schmidt is for you. Prefer solid action adventure? Marvel and Netflix have partnered to make some exciting TV, like Jessica Jones and Luke Cage. And if you're a cooking competition fan, then there are options galore, including my personal favorite, Nailed It!, one of the best/worst cooking competition shows.
But why not look outside the U.S. for your next show? There is literally a world of international streaming television waiting for you. While some are Netflix Originals, others first aired in their home country before the service started streaming them.
Click through the gallery below to see our favorite bingeable series from the U.K., Brazil, Denmark, Israel, Japan and beyond. They range from family sitcoms to neo-futuristic thrillers, so there is something for everyone.
(You can view foreign language series two ways: either with English dubbed over, or in the original language with English subtitles.)
What's your favorite foreign show to stream on Netflix? Let us know in the comments below!