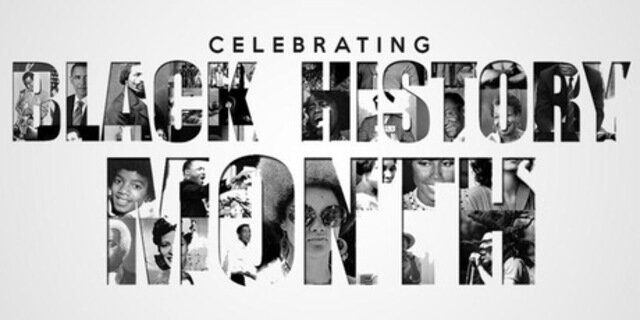 I've been privileged to celebrate Black History Month since I was a little girl. For me, acknowledging the contributions of my people and our rich culture is as natural and cyclical as celebrating my own birthday! One of my favorite childhood memories was learning James Weldon Johnson's "Lift Every Voice and Sing," also known as the "black national anthem." Here's what you need to know about Black History Month.  (And a music video with lyrics at the end, so read on!)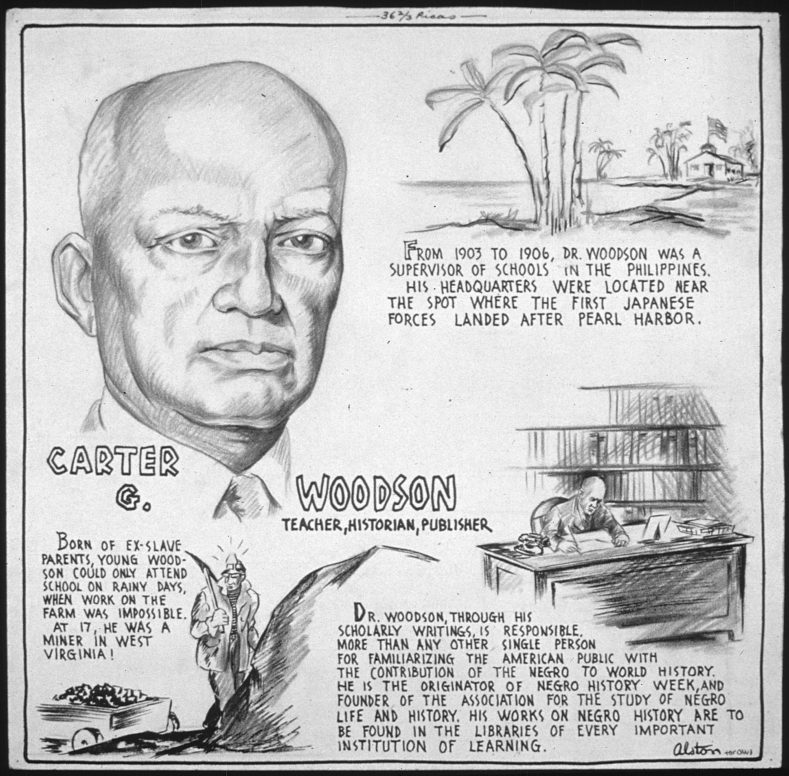 1. When was Black History Month founded, and by whom?
Black History Month as a national celebration has its roots in the establishment of Negro History Week, which promoted the study of Black history and celebrated African American contributions to American culture. U.S. scholar and historian Carter G. Woodson created Negro History Week in 1926, in partnership with The Association for the Study of Negro Life and History, the association he co-founded (now known as the Association for the Study of African American Life and History, or ASALH). Woodson selected the second week in February because it included the birthday celebrations of African American social reformer Frederick Douglass (February 14) and President Abraham Lincoln (February 12).
2. Why was Black History Month founded?
As a history student at the masters and doctoral level at the University of Chicago (1908) and Harvard (1921), respectively, Dr. Woodson identified a huge gap between the noteworthy contributions of African Americans to U.S. culture and their inclusion in history textbooks. He established the celebration not only to educate a nation, but to infiltrate an educational system that overlooked the myriad achievements of African Americans.
3. How did Black History Month become a national American commemoration?
In 1976, after the ASALH expanded the commemoration to an entire month, President Gerald Ford delivered a message that encouraged Americans to observe the designation. The message came on the fiftieth anniversary of Negro History Week and America's bicentennial year. Ten years later, Congress officially designated February 1986 as "National Black (Afro-American) History Month." (Interestingly, the President made a glaring mistake in this historic message, incorrectly citing 1876 as the inaugural year of Negro History Week. The Library of Congress website correctly says 1926.) Every U.S. President since Ford has issued a national decree to honor the month.
4. How has Black History Month made an impact?
Black history has been infused into educational curricula across the United States. Several states, including California and Tennessee, have even mandated Black history instruction in their K-12 schools. Similarly, many universities have institutionalized Black Studies departments.
Also, the U.S. national celebration inspired other countries: Black History Month celebrations in the United Kingdom started in October of 1987; and in Canada, the House of Commons officially recognized February as Black History Month in 1995, with the Canadian Senate following in 2008.
The creation of Black History Month has also fueled the creation of additional months celebrating different communities, including but not limited to National American Indian Heritage Month (November, 1993), and Jewish American Heritage Month (April, 2006).
5. So is it "Black History Month" or "African American History Month"?
"Black History Month" is most commonly used, but some call it "National African American History Month," the term used by the last three Presidents. I think that it's like celebrating a friend's birthday who is affectionately called Kimberly and Kimmy: it doesn't matter which of the two names you use, as long as you're using the name in celebration.
6. How do people feel about Black History Month?
Critics argue that the month-long celebration compartmentalizes Black history, thus relegating it to the margins of American history; other opponents maintain that it's no longer necessary because many schools now include Black history as part of American history. Supporters, however, argue that the fact that some schools still confine lessons about African Americans to Black History Month is proof that its existence remains critical.
I personally look forward to the day when Black History Month is an indulgent luxury rather than a necessity born out of our dark past. In the interim, I remain sobered by Dr. Woodson's words, "If a race has no history, it has no worthwhile tradition, it becomes a negligible factor in the thought of the world, and it stands in danger of being exterminated."
7. How do people celebrate Black History Month?
Although there are no hard and fast rules about how to commemorate the month, numerous cities and states host local celebrations. This year the National African American History and Culture Museum in Washington DC is hosting a film and discussion about the life of historian W.E.B. Du Bois, while the California African American Museum in Los Angeles is hosting a series of events, including the riveting show, Frederick Douglass Now. I attend events at CAAM regularly, but especially during Black History Month. To be perfectly honest, I celebrate the month by surrounding myself with all things Black: Black food, Black music, Black history, Black people, because it's the only time of the year where African American culture is at the forefront of American thought and life, instead of on the margins. This month you will find me dining at Roscoe's House of Chicken and Waffles, a famed Southern California soul food spot, and viewing independent films at the annual Pan African Film & Arts Festival. Plus, I just grabbed tickets to see MARVEL's Black Panther, along with every other Black person I know. Although this particular celebration could seem trivial, the film is critical because it's MARVEL'S first Black superhero and because representations of Black people on film and TV untouched by imperialism and colonialism are practically non-existent.
This Black History Month, I encourage you to join me by learning something new about this indomitable, culture-making group. Check out celebrations in your area and feel free to comment below with a fun or insightful Black history fact. And sing along with the video below!
Resources:
The Status of Black History in U.S. Schools and Society
Black History Month: What Differentiates Celebrations in the US and the UK when They Both Aim to Celebrate the Same Thing?
Library of Congress: African American History Month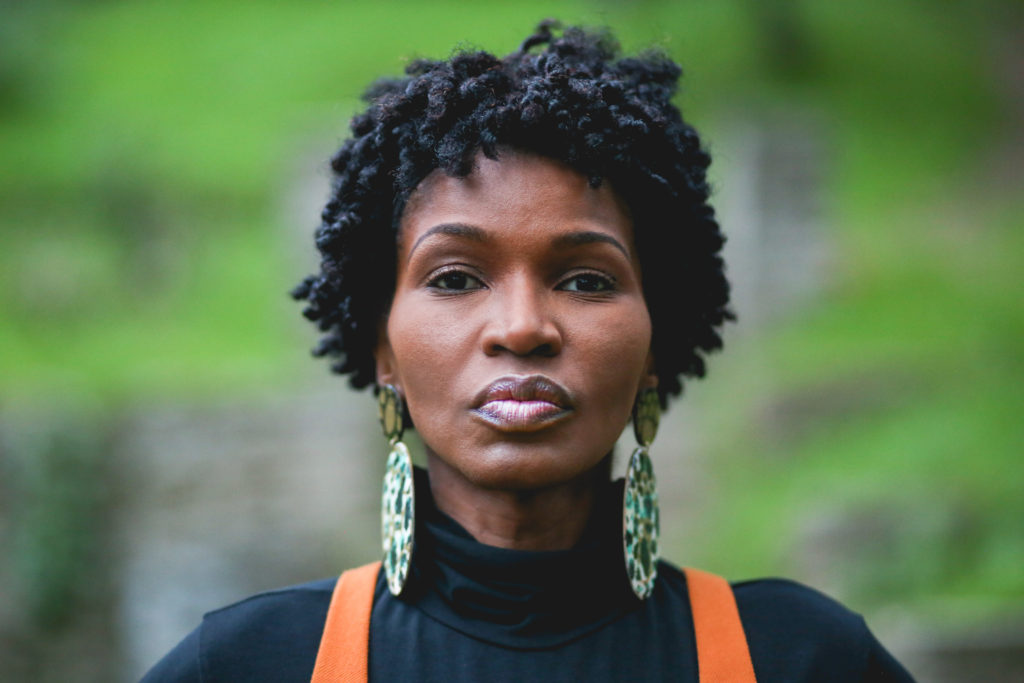 [Photo Credit: Yemi S. Kuku]