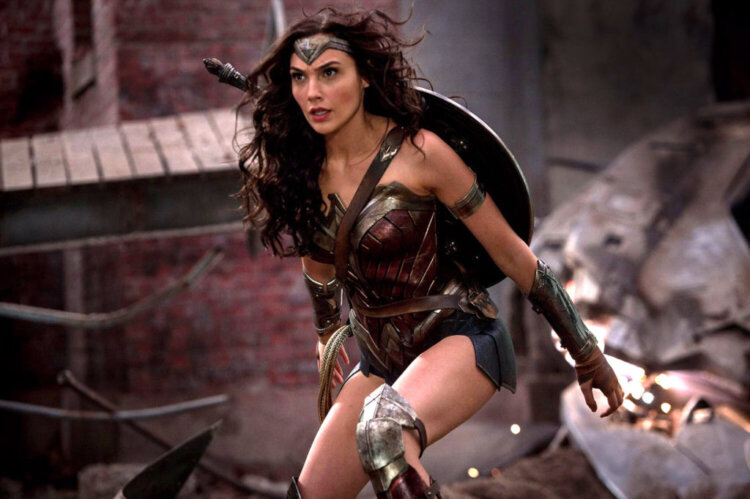 Wonder Woman is cool (we love her!), but we can almost guarantee there will be so many Wonder Women this Halloween. Instead, go as something more unique: Here, we've compiled some real-life wonder women to inspire your costumes.
This is a diverse list that follows, but we also want to share a couple rules to avoid dishonoring the women that you seek to honor:
Don't wear any cultural clothing/jewelry.
Don't paint your face or skin to match the tone of the person you're portraying.
Here's a good rule of thumb for all Halloween costumes, if you feel uncomfortable with any costume idea, or unsure if it will be considered offensive, skip it.
Katherine Johnson (1918-)
How She Made History: Johnson is famous for her work as a human "calculator" for NASA. She calculated the path for the first American journey to space (Alan Shepard in 1961) and the numbers for the first American orbit around the Earth (John Glenn in 1962). In 2015, President Barack Obama awarded Johnson the Presidential Medal of Freedom, the nation's highest civilian award. In 2016, the award-winning film, Hidden Figures, brought Johnson's ground-breaking work into the national spotlight.
Costume: Dress 1960s-era style and wear a pearl necklace if you have one; bring along a pencil and NASA-branded notepad with lots of calculations scribbled on it.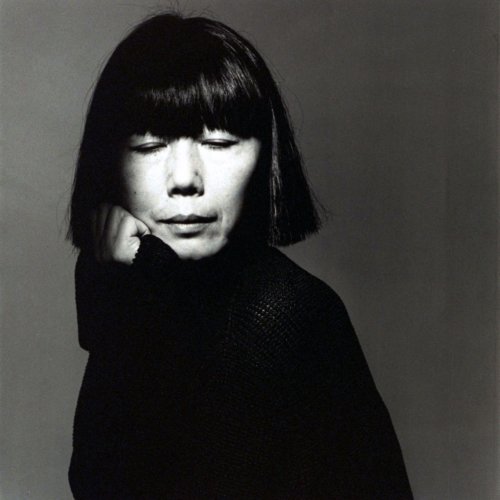 Rei Kawakubo (1942-)
How She Made History: Japanese fashion designer Rei Kawakubo created the clothing line "Comme des Garçons," French for "like the boys," in 1969. She has challenged ideas about women's fashion with non-form-fitting clothes, and lots and lots of black. The Metropolitan Museum of Art featured Kawakubo's work in the Costume Institute's spring 2017 exhibit.
Costume: Since Kawakubo used non-traditional materials and ideas, almost anything will work. Pair baggy jeans and a cut-up sweater with a high ponytail. Or you can construct a piece with black trash bags and flowers.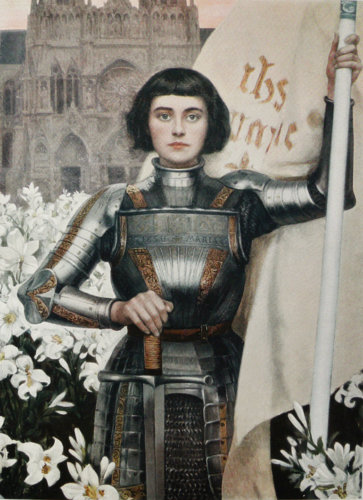 Joan of Arc (1412–1431)
How She Made History: Before Wonder Woman, there was Joan of Arc, born in France during the One Hundred Years' War. Inspired by visions from God to lead the French to victory over the English, this peasant girl and her pious fervor convinced the king's court to allow her to fight alongside the French troops. They defeated the English at the Battle of Orléans when Joan was only 17, earning her the nickname, "The "Maid of Orléans." At 19, she was captured, tried and burned at the stake for heresy and wearing men's clothing. She was canonized more than 500 years later and is now the patron saint of France.
Costume: A sword is the centerpiece of this costume, accompanied by warrior gear. This gear can consist of jazzeraint (a shirt of chain mail interwoven between two layers of fabric) and a plate of armor. For a more modern version of Joan—more like Jane of Arcadia—get some army gear at your local Goodwill. Just make sure it's men's clothing.
Judith Jamison (1943-)
How She Made History: Judith Jamison was a prized ballerina with the American Ballet Theatre who became artistic director of the Alvin Ailey American Dance Company, where she was a trailblazer for artistic and ethnic diversity in dance. Jamison received a Kennedy Center Honor in 1999 and the National Medal of Arts in 2001.
Costume: For Jamison the dancer, don a leotard, a long flowing skirt, ballet slippers, and have a choreographed dance routine ready that can wow fellow trick-or-treaters. For Jamison the artistic director, wear bold colors and statement-making jewelry.
Justice Ruth Bader Ginsburg (1933-)
How She Made History: Ruth Bader Ginsburg is the first Jewish woman and only the second woman to become a Supreme Court Justice. Prior to her appointment, she argued several cases before the high court as the director of the Women's Rights Project of the American Civil Liberties Union. In 1996, she wrote the decision for United States v. Virginia, which declared that the Virginia Military Institute could not refuse admission to women.
Costume: A long black robe with a white collar, glasses and stud earrings. (Or for a pop-culture-infused take, Google "Notorious RBG t-shirt," and enjoy.)
Sojourner Truth (1797-1883)
How She Made History: After she escaped slavery, Sojourner Truth quickly became an abolitionist and women's rights advocate. In 1851 she delivered her now famous, "Ain't I a Woman?" speech at the Women's Rights Convention in Akron, Ohio. The speech stressed the need for intersectionality before it was a buzzword. Although she could neither read nor write, she was an extraordinary thinker and orator. Her memoirs, The Narrative of Sojourner Truth: A Northern Slave, were published in 1850.
Costume: A bonnet, a long-sleeved blouse, and a floor-length skirt—with a petticoat underneath if possible— and you're set. For extra authenticity, memorize and recite Truth's famous speech to proselytize to (and educate) your fellow trick-or-treaters.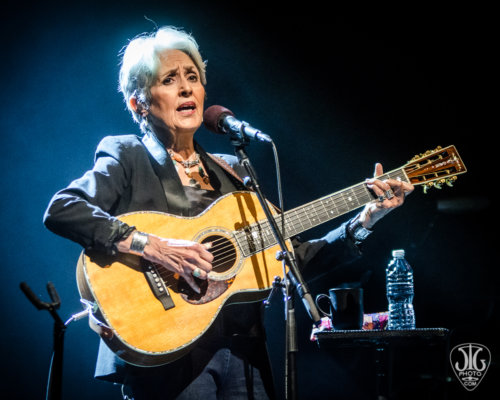 Joan Baez (1941-)
How She Made History: Joan Baez is a folk singer, songwriter and activist. Baez rose to national prominence for her work in the Civil Rights Movement and anti-war protests in the 1960s. Baez sang on the steps of the Lincoln Memorial during the 1963 March on Washington and co-founded the Institute For The Study of Nonviolence in California that same decade. She received a Grammy Lifetime Achievement Award in 2007, and in 2011 Amnesty International established the Joan Baez Award for Outstanding, Inspirational Service in the Global Fight for Human Rights.
Costume: Baez's look has varied throughout the years, from capri pants paired with blouses in the '60s, to more contemporary all-black blazer-pant ensembles. Whichever you choose, the most critical component of this costume is her instrument. Borrow a guitar if you don't own one, and if you dare—belt out Baez's classic "Oh, Freedom" this Halloween. 
And if either you, your daughter or any other women in your life dress up as a history-making women this year (or have in the past), please share a picture with us in the comments below!