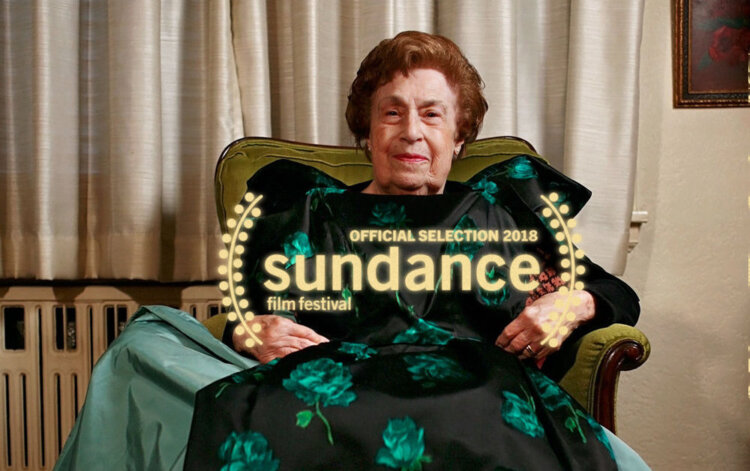 After premiering at the Sundance Film Festival in January, the documentary 306 Hollywood received rave reviews. And with good reason: It's a relatable doc that feels unlike others that have come before.
The film features Jewish-Venezuelan siblings Elan and Jonathan Bogarín as they sort through their late grandmother's belongings in her suburban New Jersey house. What follows is an exploration of what left-behind objects mean to a life. Through their "archaeological excavation," as well as interviews that had conducted with her when she was alive, they piece together her relationships, faith, family and more. It's an wholly interesting take on death and grief.
Grok Nation is excited to partner with the Sundance documentary to host a screening of the film in its opening weekend. The screening will be held Saturday, Sept. 29, 7 p.m. at Quad Cinema in New York City. The film will be followed by a Q&A with directors Elan and Jonathan Bogarín and Rachel Chanoff, creative director of Celebrate Brooklyn!, curator of MASS MoCA, and a Sundance consultant.
You can purchase tickets online, or our readers can purchase discounted tickets, for $13, at the box office by mentioning Grok Nation. We hope you can make it!