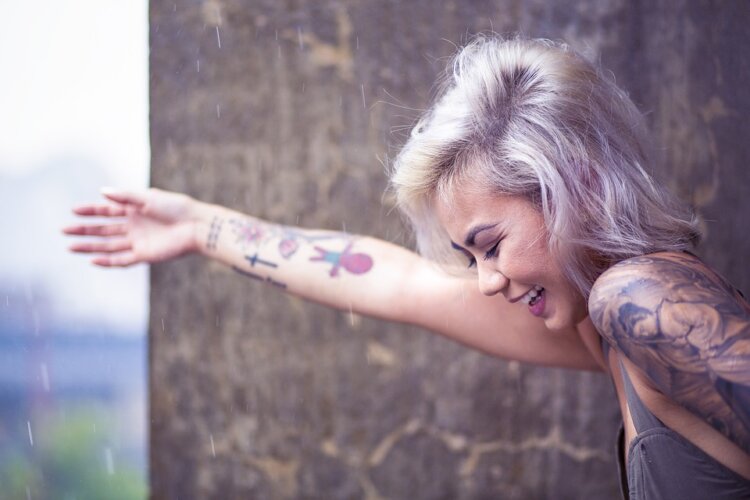 I love tattoos. Growing up I was always fascinated by the delicate lines, bold colors, or imaginative shapes that some folks had snaking up their arms, down their legs, or dotting various other body parts. It always gave me a thrill when I noticed somebody had an unexpected tattoo. Stigma and stereotype have long suggested that only weathered bikers and people from the "wrong side of the tracks" get tattoos, so it was always a delicious pleasure when I came across a pediatrician with some visible ink peeking out the cuff of her lab coat or a teacher with a faded tattoo that was only slightly visible when she wore her hair up. As I grew older, I started noticing more and more adults—particularly ones you'd consider "professionals"—proudly displaying their ink.
Despite around 25-40 percent of the population getting inked up, hiring managers cite tattoos as a top reason they don't hire candidates. Women and non-binary folks in particular, who have long been targeted for how they present in the workplace, are still susceptible to the snap judgements others make, but thankfully, it hasn't stopped those who want to express themselves through body art. I know, because I'm one of them. I have two rather visible tattoos, both with deep, personal meaning.
RELATED: My tattoo helped me address my own mental health
So, here's to the people who buck trends, permanently scribble all over their bodies, and still kick ass at work. Below, various professionals (including our very own Mayim!) share their tattoos and the meaningful stories behind them.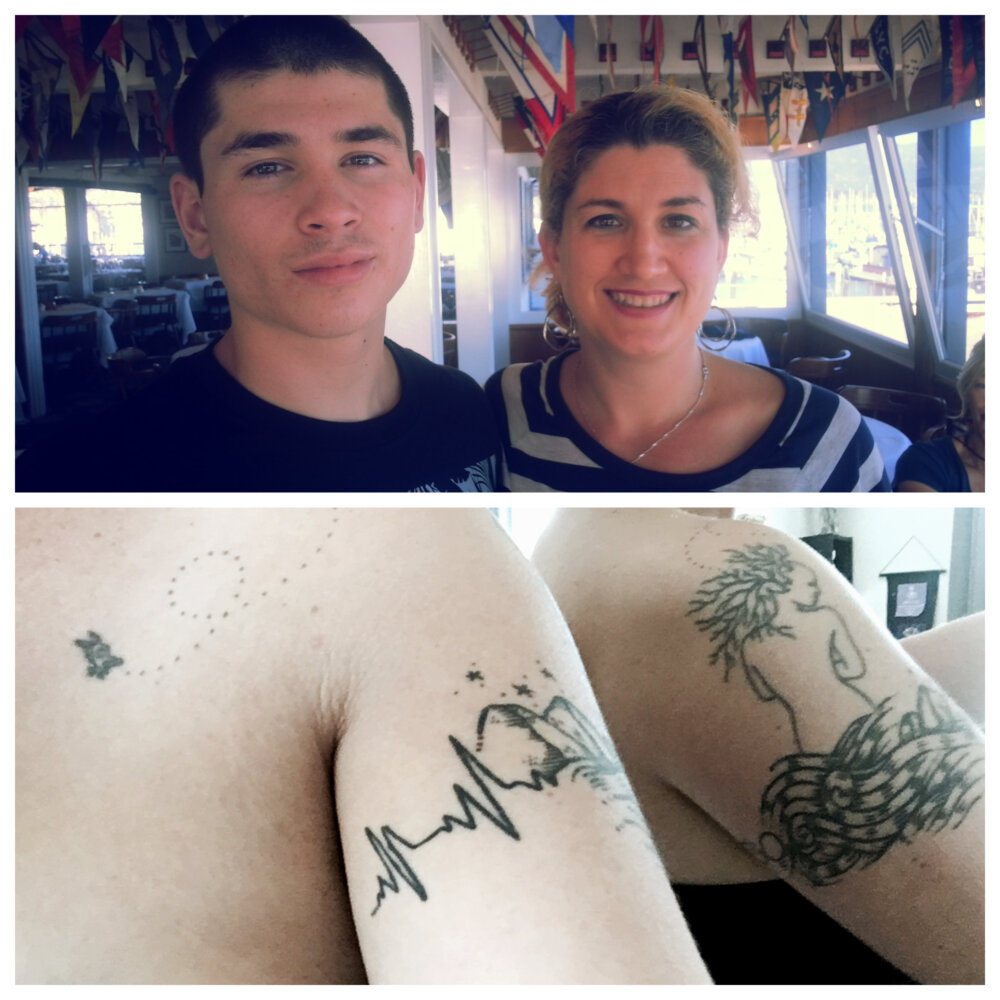 Rebekah Spicuglia, 39. Bereaved mother, Writer, Advocate, Strategist for racial, gender, LGBTQ justice, and Program Director at Family Story