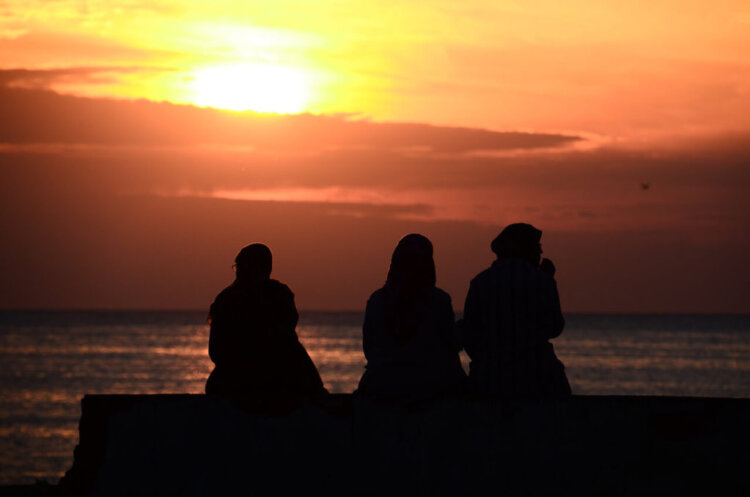 This week as millions of Jews celebrate the start of the Jewish New Year and the High Holy Days (the holidays of Rosh Hashanah and Yom Kippur), what thousands (maybe even millions…) of Muslims worldwide will not even know is that, this week, it's also the start of the Islamic New Year.
Islamic New Year is not like the Jewish New Year, which is celebrated as one of the holiest days of the year. It's not like the Gregorian New Year's Eve – you won't find fireworks erupting in the sky or parties being celebrated throughout the night or resolutions being diligently promised. And, because the Islamic calendar operates on the lunar cycle, the New Year – like all Muslim holidays – shifts by 11 days every year. The day comes and goes with little notice unless an imam or scholar happens to discuss it or mention it in a sermon.
How is it that such a historic day is overlooked? And why did I only think of this day because of my Jewish friends' Rosh Hashanah preparations and that, at this moment in time, the Jewish and Islamic calendars are aligned?  
The Islamic New Year (Hijri New Year) was established on this day to commemorate a significant moment in Islamic history when Muslims broke free from their oppressors, the leaders of the city of Mecca – the birthplace of the religion – who were against preaching a monotheistic faith. The small community migrated, made a pilgrimage (hijirah), to the nearby city of Medina, where all Muslims were invited to live in peace and harmony. At a time when Muslims were shy to proclaim their faith in fear of punishment, the hijirah was a defining moment of peace and building a home. This simple migration was the first time the community was able to stand together as one body for the sake of its own preservation and come together to show unity and strength.
For generations to come, this complete revolution of society was a mark of sacrifice, as families left behind loved ones, property and their homeland for the sake of their beliefs.
Now, 1,439 years later, Muslims in America are facing a similar barrage of attacks, from an immigration ban to rampant Islamophobia. Though the community is not being torn away from families, property or homeland, the U.S. is slowly becoming a foreign, hostile space as Muslim Americans are constantly asked to proclaim their loyalty and announce their condemnations of acts of terrorism. Especially during this time of upheaval, the celebration of a day that brought unification should be remembered and celebrated.
So why isn't it celebrated? When did celebrating our own culture and history become a memory? The fault lies with no one but ourselves, as our interpretations of the religion have led many to discard 'nonessential' celebrations, in fear that such celebrations are frivolous, similar to idolatry and will encourage Muslims to go astray from the monotheistic beliefs. This harsh interpretation has reduced the number of most Muslim celebrations to two: Eid ul Fitr following the month of Ramadan, and Eid ul Adha following the pilgrimage of Haj. This has created an unfortunate gap between Muslims and their own religion and interfaith partners looking for a path to recognize and acknowledge their colleagues.
Many interfaith allies, on learning of the arrival of the Islamic New Year,  have asked me the best way to acknowledge it, and I honestly find myself not knowing how to respond.
Growing up, my family traditionally stuck to the two big Muslim holidays; we learned about the significance of the New Year, but not until the present day – and in particular this year – did fleeing oppression and establishing a community of strength and unity seem so important to commemorate.
For too long, we have cast aside our traditions in search of acceptance and normalization – be it to assimilate into a more conservative practice of the faith or to hide in a non-Muslim society. In an effort to blend in, we have lost our way. And now we are at a pivotal fork in the road: do we continue down the same path or strike out in a new direction, reclaiming and developing our traditions and customs? We would be wise to follow our Jewish brothers' and sisters' leads in marking their own new year – we Muslims should re-immerse ourselves in our history, commemorate community and celebrate this day with zeal and passion.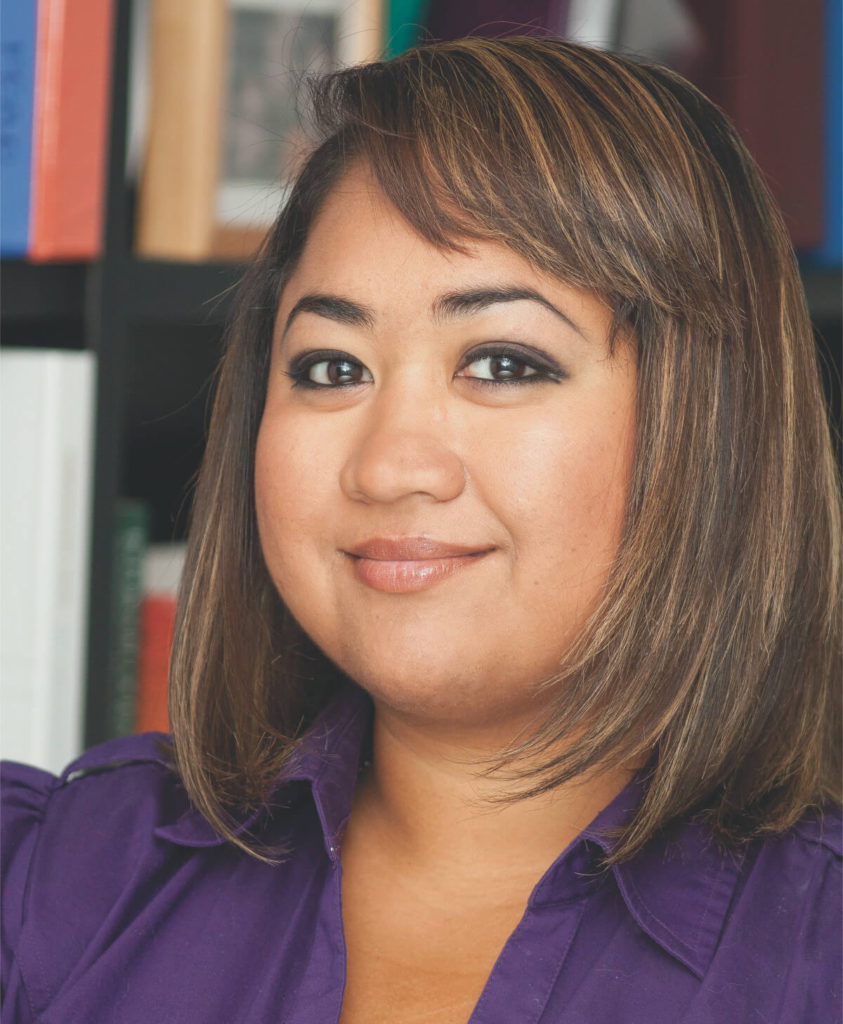 Marium F. Mohiuddin was born and raised Muslim in the great state of Texas, which was no easy task for her parents, who were immigrants of Pakistan. Marium has dedicated her life to working toward helping and advocating for the American Muslim community. Professionally, she has worked in communications and publishing for the past fifteen years. In 201​3​, Marium ​launched her communications ​firm merging her two passions – nonprofit work and communications – and in 2016, she took that passion one step further when she went back to school to get her MBA in nonprofit management.