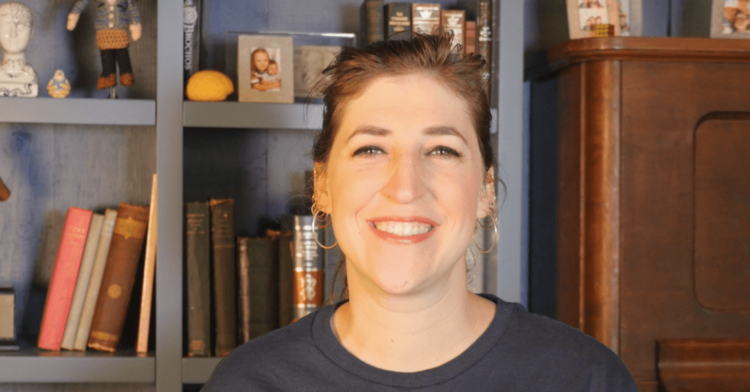 Ever wonder why you and your siblings seem so different, even if you were born to and raised by the same parents in the same house? Or why you and your dad seem to shrug the same way, or why you and your mom can roll your tongues but your siblings can't? The reason for both similarities and differences is your DNA.
You already know that Mayim loves and is awed by science and how it works: in this video, she explores some of the qualities that make her children unique and attributes it all to their DNA.
Enjoy and subscribe to Mayim's channel!