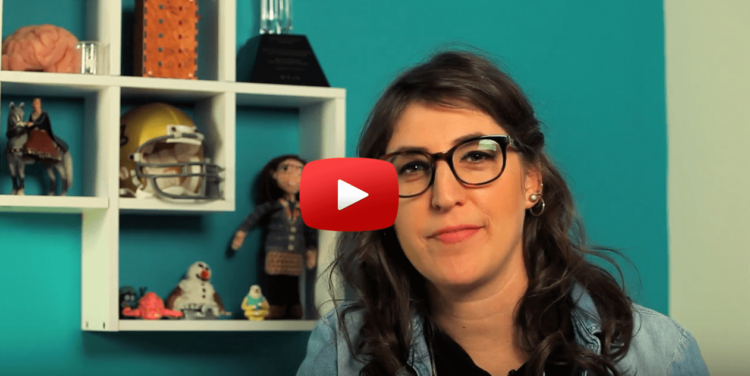 In some ways, Mayim is a very public and visible person. She's on a top-rated TV show, she's outspoken in this space and in others on many issues ranging from faith to parenting to women in culture. But she also tries to maintain her privacy and that of her kids…so she's also private, especially about her home life.
One of the things Mayim has never really spoken publicly about is her divorce. She and her ex split up three years ago, and there have been a lot of challenges, as you might expect, that they've encountered. How should they talk about each other in front of the kids? How they do spend time together? And how should they keep their energy focused on the children?
Now she's getting personal and sharing with you some of the things she's figured out about how to co-parent with her ex. From continuing to be part of her ex's family to putting the kids first, Mayim tells you a bit about what her divorced life is like. Of course every relationship and every end-of-relationship is different, but she hopes that those of you who are going through a divorce or have already divorced may find this video helpful, comforting or interesting. For more ideas and pieces of wisdom – to take or to share with others who need them – feel free to "Grok With Us" and answer the questions below.
Grok With Us
Does the video resonate with you and your experiences with divorce? Which of Mayim's comments resonated the most? The least?
What was your biggest challenge and how did you – or are you still – dealing with it?
What piece of wisdom would you offer to a friend (with or without kids) who was getting divorced?