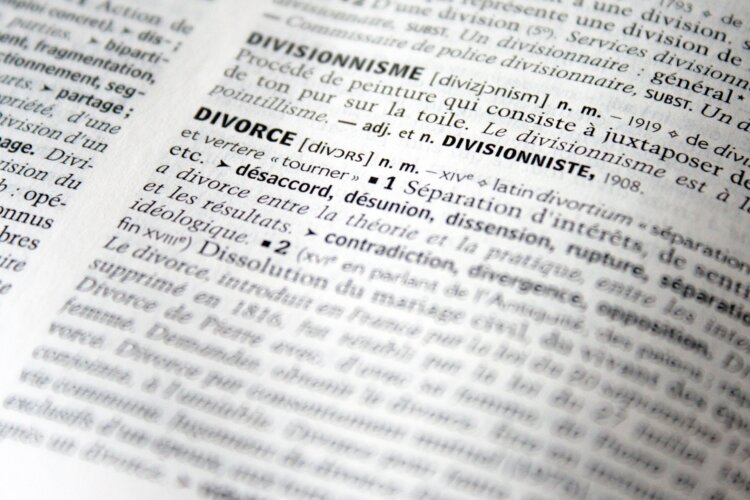 This is the second post in a series of articles by Mayim about her divorce. For all the posts, click here.
My goal with these posts about divorce is to be educational without being excessively emotional; I am told that I am an emotional writer and so it's hard to separate those. As a writer and public person, I don't share "everything" and I choose very carefully what to share, always trying to think of my motive. Do I share things just because I can? Or can my writing serve a purpose which is not strictly narcissistic!?
I hope that these divorce posts will accomplish two things. First, I hope they educate people about aspects of divorce in the Jewish community they may not have heard about or thought about. I love that we have Jewish and non-Jewish readers who like to learn about how other people live religiously. It's wonderful for us to have this forum to share. And second, I hope to give support to women who may be similarly struggling with some of the more subtle aspects of divorce by talking about the uncomfortable and inevitable decisions that often come with being traditional in a nontraditional situation.
In other news, I am doing great. I am not a sad sack of potatoes, at least not all of the time. My boys are doing great, their dad is doing great. We are okay. The struggles I am sharing are struggles that I hope have universal aspects to them, but I am working through all of it with support of friends and a great therapist and lots of nourishing myself with time for music and art and adjusting.
I appreciate the virtual support I get from everyone who knows me and in the media, and I also appreciate the privacy being given to me and my family that is so important in this transitional time.
Shabbat Shalom!
A version of this post previously appeared on Mayim's blog on Kveller.com, June 7, 2013.