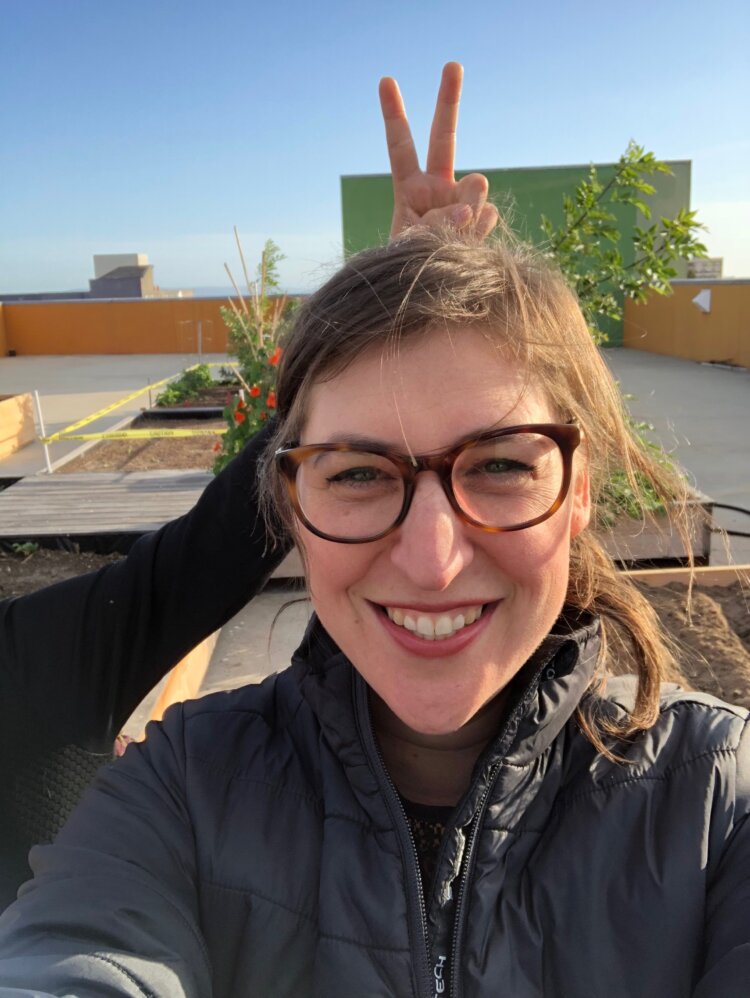 I founded this website, GrokNation.com, in 2015 in the hopes of having a larger platform for my writing. I hoped other voices would want to be a part of it, and I'm so honored so many wonderful women and men write for us about their lives and perspectives from a place of empathy, compassion, and transformation.
Our site has grown slowly but surely, and one of the things we have done besides creating a place for writers to share honestly and deeply is we have created a community. Together, we have raised money for charities and we have shared and educated each other about opportunities in political, humanitarian, and spiritual arenas.
We also have brought joy to hundreds of needy individuals downtown Los Angeles two years in a row. Grok Nation sponsored a "Worthy of Love" birthday party last year and we recently sponsored our second party. WOL has thrown a free, outrageously fun rooftop birthday party at the Downtown Mission every single month since 2013. WOL depends on donations from individuals and organizations to provide pizza, cake, party favors, an airbrush artist, photo booth, DJ, and so much more in order to show hundreds of homeless children a birthday party we hope they'll never forget.
Started by Mandie "Sista Mary" Davis and her husband after the loss of a child during pregnancy, the goal of WOL is to give children a birthday party. Volunteers set up the party and explicitly encouraged to dance with the kids and their parents to some pretty awesome hip hop in order to create a community of openness, love, and friendship.
Here are some pictures of me at the party. My sons love getting there early to help set up, and my mom was especially thrilled this year because in honor of Earth Day, Grok Nation dedicated a rooftop garden (planted by Netiya.org) in honor of my father who was an amateur gardener. The rooftop garden is maintained by the residents of the Mission with the help of Netiya staff every week.
If you have been with us a long time, thank you for helping us grow this site and its mission. If you're new-ish, stick around and be a part of the community we are building. It's because of all of you and all of our staff that we can be more than a website; we can be a method to changing our little corners of the world.