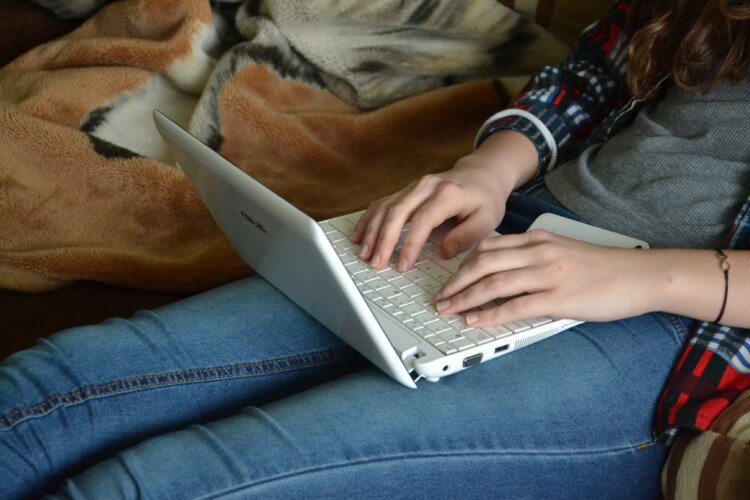 At Grok Nation it's our mission to create deep conversations on contemporary issues for people of all ages and backgrounds. We try to supply you with content that evokes thought and conversation, but we also want to provide a space where you can make your own conversations. So this is your chance: We want to hear from you!
Tell us what you've been thinking about lately—it could range from how you're feeling about this weather (why is it so hot already!?) to what you're thinking about the TV landscape these days. Share articles from other websites you've read and enjoyed lately. Share pictures of your favorite gif or your cat! We don't mind what you say (within reason obviously)—we just want to hear from you.
Some of you are regular commenters, and we love that. But we know there are just as many of you who read our posts and keep your smart thoughts to yourself. Well, today is the day to change that! This is a community where everyone is welcome, and we want to hear from and engage with you. So whether you're new to Grok Nation or have been lurking around for a while, come say hi! Jump down to the comments below for a good, old-fashioned, kind internet discussion.
Just FYI: Our commenting platform, Disqus, allows you to comment regardless if you have an account or not (but we'd love for you create an account as well). And if you do comment with an account, you'll be entered into a giveaway for a signed copy of Mayim's latest book, Boying Up. Each user is allowed one entry; a winner will be randomly selected on Friday, June 8 by a reply to your comment, so please watch your Disqus notifications! Books can only be shipped within the U.S.