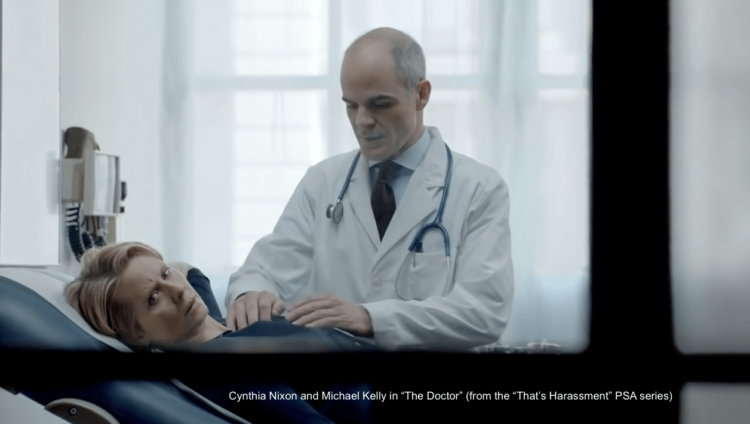 The news cycle spins fast and if we blink, we miss a story. So here are some of the conversations people are having this week:
Critical: Sexual Harassment and Misconduct
Cultural: Music to Track Down
Iconic country singer (and co-star of 9 to 5, an excellent ladycentric movie of the 1970s) Dolly Parton has just released a children's album. Proceeds from the new project will support her children's charity, which promotes literacy by sending books to children all over the world. Dolly's been a singer for five decades and we hope she'll keep at it for another five!
Russian feminist protest punk rock group Pussy Riot released "Police State," a new dystopian video starring Chloe Sevigny:
Satire & Quirk: The Weird and the Wonderful
What did we miss? What are YOU talking about this week? Tell us in your comments….