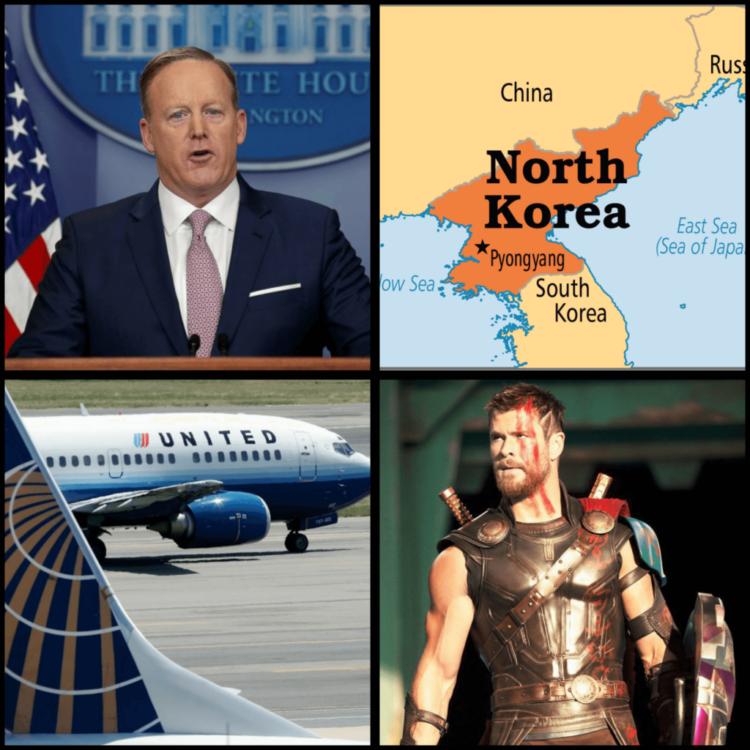 I celebrated Passover – as many holiday-observant Jews do – with a break from posting on social media. My Seders were successful. The chart/list/graph paid off in spades. Besides tendinitis making me essentially one-handed – a sign from the Universe to ask for help and rely on others which tends to come not so easily to me – I hosted 13 people each night, there were only 3 tantrums (2 were not mine), no one got sloppy drunk, and everyone had a blast. Now that the holiday is over, I am all caught up.
WHAT HAPPENED WHILE THE OBSERVANT JEWS WERE AWAY!? So much. Too much.
I'm glad to be back on the grid. I think…
I hope everyone is having a lovely Passover. Happy heading into Easter for all of those celebrating!