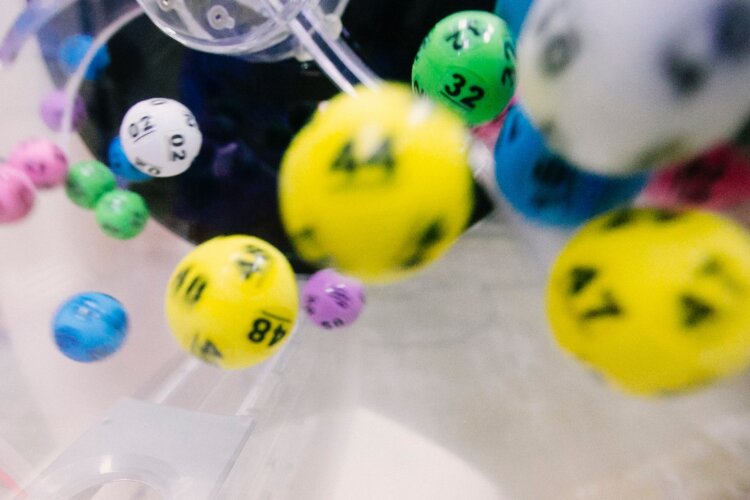 At Grok Nation, we want to have thoughtful discussions, whether they're about space tourism or how to solve the world's problems. Everyone's ideas are welcome. Each Monday we'll pose a new question and in the comments below, readers and Grok Nation staff alike can answer and engage with one another. Some weeks it may be lighter fare; other times we may dive deep.
This week we're winning the lottery. With the Mega Millions at a record $1.6 billion and the Powerball at $620 million, it's safe to say the lottery is on a lot of people's minds in the U.S. right now. That's where this week's question comes in:
What would you do if you won the lottery?
You don't have to even buy a ticket just to dream, right? Would you be a saver or a spender? Would you quit your job or not let the money change your day-to-day? We want to talk about it all below.
[interaction id="5bce2b3e41b46fc8fc57facc"]