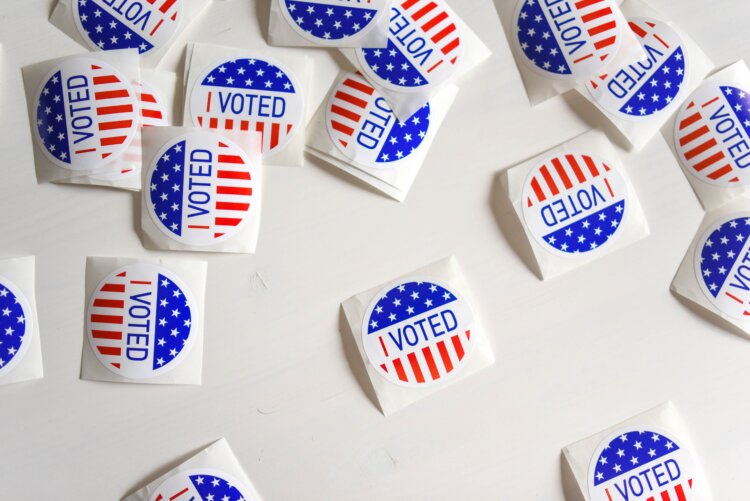 At Grok Nation, we want to have thoughtful discussions, whether they're about learning to be a stepmom or how to solve the world's problems. Everyone's ideas are welcome. Each Monday we'll pose a new question and in the comments below, readers and Grok Nation staff alike can answer and engage with one another. Some weeks it may be lighter fare; other times we may dive deep.
Since Election Day is this week, it has voting top of mind for us. The opportunity to vote in local and federal elections comes around at least once a year and if you're registered to vote, you're bound to have at least one memorable experience—whether good or bad. That's what has inspired this week's question.
What is your favorite voting memory?
Whether it was casting a vote for someone you were passionate about, a particularly memorable high school student council election, or your first time voting for president, share your favorite memory in the comments below. We can't wait to talk with you about it!