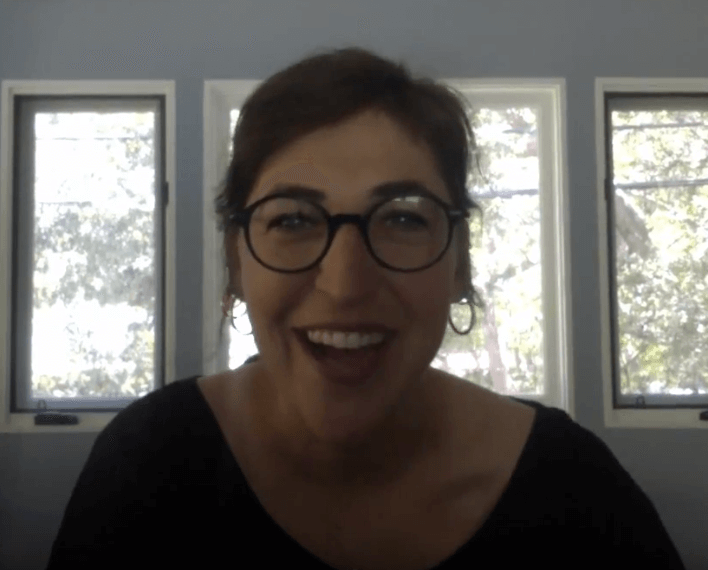 This Thursday, August 11th, we will be celebrating GrokNation's 1st birthday! Yay! We have new and exciting things planned, so make sure you stay tuned for more posts and videos throughout the week.
In this video, Mayim lets us in on what you can expect this week as far as the festivities are concerned, but she is also introducing a contest! We want to know which posts from the past year were your favorite. So follow these instructions to enter, and win a FREE brain notebook signed by Mayim! (The winner will be chosen at random.)
Upload a screenshot of your favorite GrokNation post to Instagram, Facebook or Twitter
Tell us why you loved it
Make sure to use the hashtag #GNTURNS1
Also, in case you haven't heard, we're celebrating this week with an anniversary sale on our apparel. All GrokNation apparel is 50% off now through 8/15! So make sure you celebrate with us and enjoy the sale (use promo code BORNTOGROK).
We're excited to celebrate with you all week long! Enjoy!