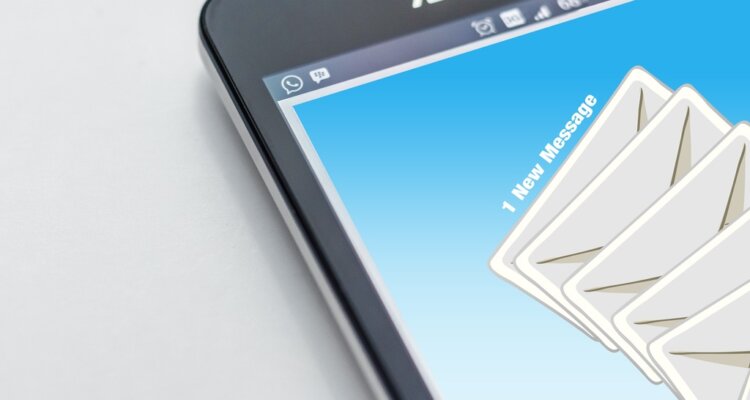 At Grok Nation we're constantly thinking of ways we can engage and entertain our community better—that means you! We'd taken a break from sending newsletters recently, but we're about to change that. We don't want this to be another item that fills up your inbox—we want this to be an email you look forward to each week.
With that in mind, we are turning to you to tell us what you want from a newsletter. How can this be helpful, valuable, and enable you to make your corner of the world better? Please answer a few questions below and let us know! If there's anything we didn't think of, feel free to leave a comment below.
[interaction id="5a6f8b56ecd7f4000180e59f"]
And before you go, be sure to sign up for our newsletter if you haven't already!