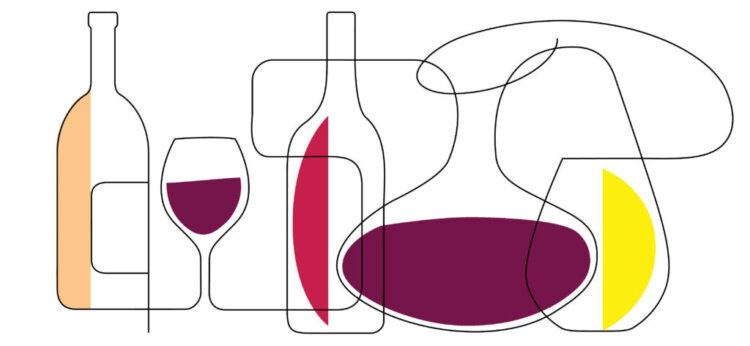 There are very few wine jobs that Monika Elling doesn't do: As the founder and CEO of Foundations Marketing Group, an NYC brand development agency, she helps wine producers with crafting blends, labels, and marketing strategies. As the founder of The Paradigm Collection, she's a fine wine importer. And as the author of Wine 123: All You Need to Know About Wine in 90 Minutes or Less, she is teaching wine lovers about the beverage.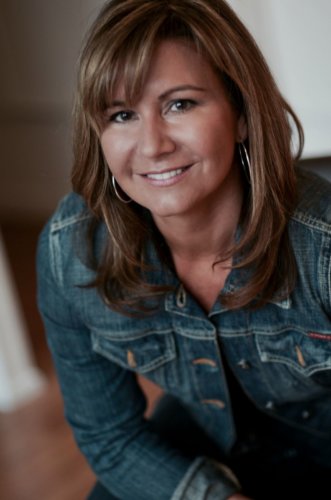 Monika started on Madison Avenue in an advertising career. She went on to do trade and investment promotion work with emerging markets of Central and Eastern Europe. After the fall of Communism in 1989, because of her work in that area, she was primed to help with the resurgence of the wine industry. "Major wine companies of the world were investing in the ancient wine region of Tokaj, Hungary, and I met these industry leaders during the course of my work," Monika explains. And, well, "the rest is history," as they say.
Today, she sees the whole picture ("From the producer to the importer, wholesaler, marketer, to the retailer, it is a complex wine route to the table," she says) and wants to help inform wine drinkers. In her book, Wine 123, she created what she calls "the sparknotes of wine." "The intuitive system I developed helps people to make better wine selections for themselves," she says.
As for her wine selection for us… she choose Vivanco Tempranillo-Garnacha Rioja.

The story behind it: "Vivanco is an estate-produced rosé wine from Rioja, produced by a leading family with extensive roots in the region. There are strawberry flavors on the nose and in the mouth."
Why she chose it right now: "The sun is out, temperatures are rising and it's finally rosé season! You do not need a reason or season for this wine; it is delicious year-round."
How she'd pair it: "Grilled seafood or summer salads. Mostly pair it with friends!"
Another wine she's loving: "Patricius Tokaji Dry Furmint is a stunning white wine, crisp and fresh, perfect for Sauvignon Blanc lovers; we created the packaging and it is a simply delicious white wine that over-delivers on price (retailing around $14.99)."
One last note: "Wine is meant to be explored; be adventurous!"
Purchase Vivanco rosé from Vivino.com starting at $11.99.